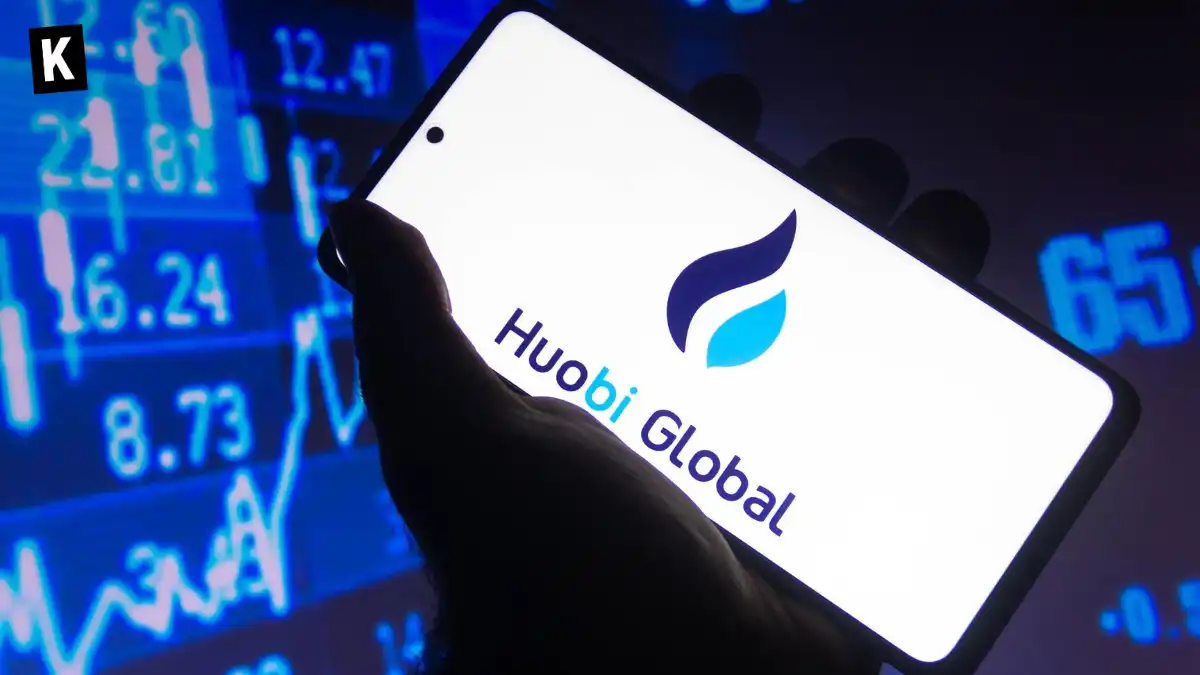 Over the past week, the reputed cryptocurrency exchange, Huobi, experienced a net outflow exceeding $73.3 million. This financial hit coincided with rumors surrounding the detainment of its senior executives by Chinese authorities.
Origins of the Rumors
Reports began circulating when Techub News, a respected Hong Kong crypto news outlet, alleged that at least three of Huobi's executives faced investigations by Chinese police. Jiayin Xie, the company's social media head, cryptically tweeted about the tradition of "drinking tea" in China, a colloquial term denoting police interrogation. In addition, reports indicated that a significant number of senior executives from offshore crypto marketplaces were under scrutiny for allegedly facilitating payment solutions for gambling sites.
Huobi's Financial State
Amid these swirling rumors, the cryptocurrency giant's financial health raised eyebrows. From the third quarter of 2022 to mid-2023, Huobi remained unprofitable. Despite these challenges, the exchange remains hopeful, projecting a break-even performance this quarter and a potential return to profitability by year's end.
Crypto Community Response
Justin Sun, Tron's founder and Global Advisor at Huobi, responded fervently to the speculations. He labeled the situation as "FUD" (Fear, Uncertainty, and Doubt) and advocated for trust in both Tron and Huobi's future prospects. The community's response varied, with many alluding to the number "4" – a sign popularized by Binance's CEO to flag misleading information.
Ignore FUD, keep building! #TRON and #Huobi will thrive through continuous development. Trust in our vision and community efforts for a stronger future. Perseverance guarantees success! 🚀

— H.E. Justin Sun 孙宇晨 (@justinsuntron) August 7, 2023
In the unpredictable world of cryptocurrencies, rumors can wield considerable power, as evidenced by Huobi's recent challenges. It underscores the importance of discernment and informed decision-making in the crypto realm. While Huobi remains confident about navigating through this turbulence, the unfolding events highlight the volatile nature of the industry. As always, it's essential to separate fact from fiction.
Key Points
What sparked the rumors surrounding Huobi?
Speculation arose following reports of the detainment and investigation of Huobi executives by Chinese law enforcement.
How have the rumors impacted Huobi's financial performance?
The exchange observed a significant outflow of funds, contributing to a drop in its Total Value Locked (TVL).
What was Justin Sun's stance on these rumors?
Sun dismissed the speculations as FUD and expressed confidence in Huobi and Tron's future.