Regulations News
Crypto profits will be taxed at a rate of 26% in Italy starting 2023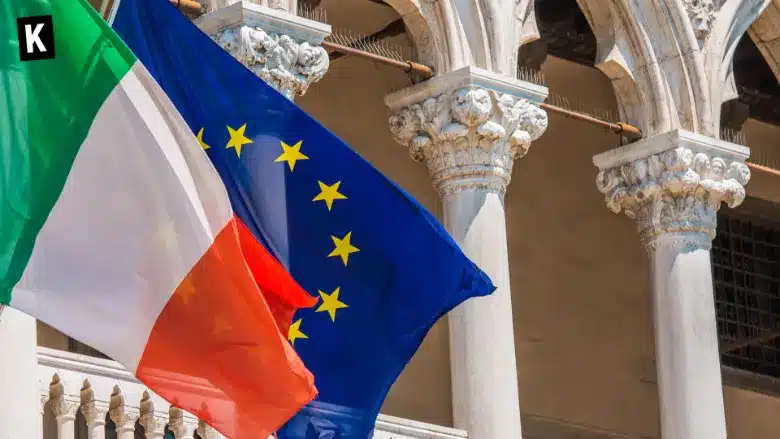 The new Italian government, led by Prime Minister Giorgia Meloni, decided to modify its legislation regarding the taxes on crypto profits, according to Bloomberg. Cryptocurrencies fell under the umbrella of foreign currency tax laws, which rates were much lower. The new proposal aims to tax crypto gains at a rate of 26% from 2023 on, for profits over 2,000 Euros.
Taxpayers will however be allowed to declare the value of their assets as of January 1st, 2023, with taxes on returns at a rate of 14%.
Multiple exchanges obtained licenses to operate in Italie in recent months, from Nexo to Crypto.com, Coinbase or Binance.
Stay ahead of the game with our Regulations News.
Boost your knowledge about Crypto with our Crypto Encyclopedia.