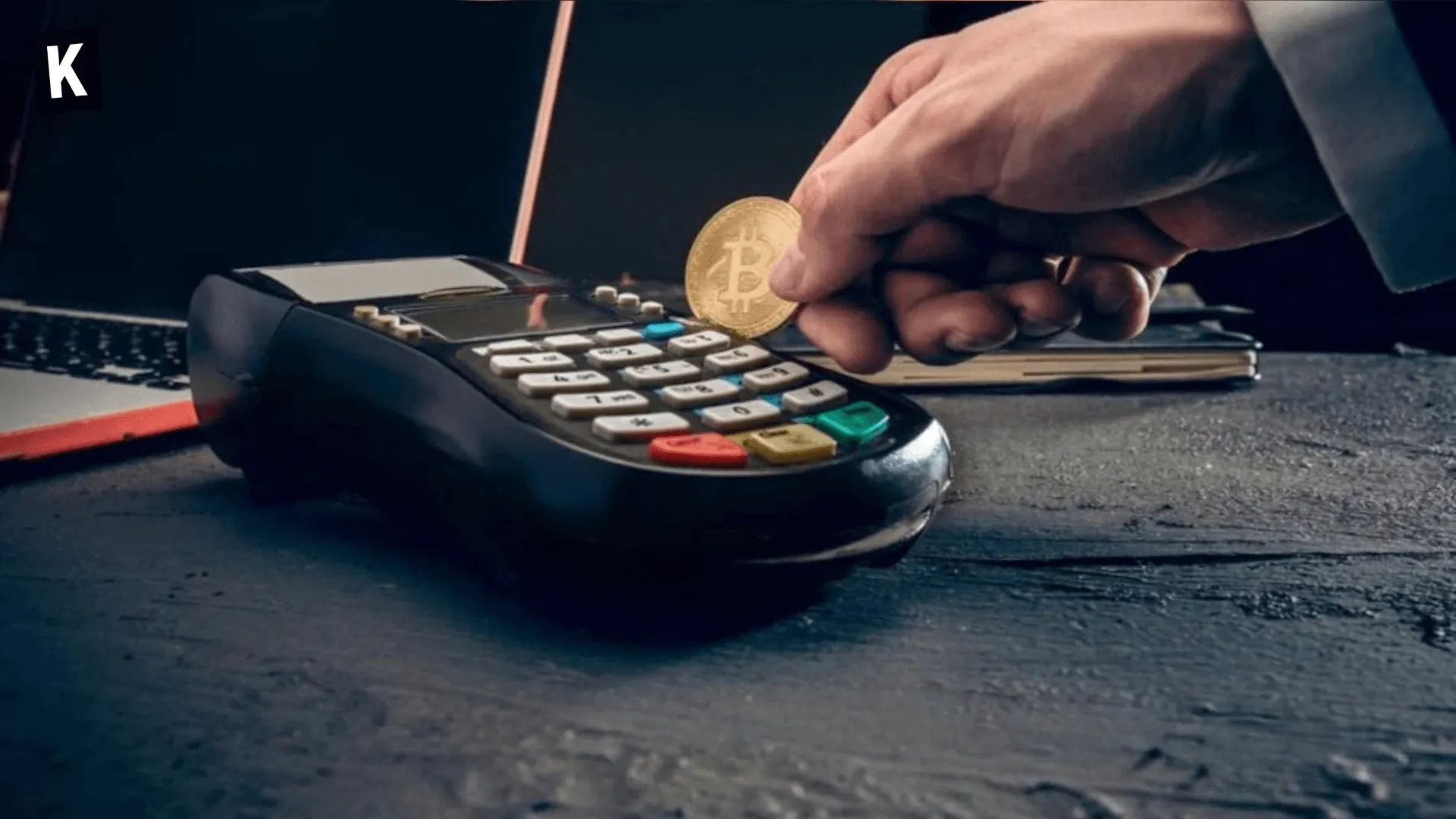 Coingate, a crypto payment processor, reported that the number of transactions online has increased considerably in 2022. Despite the market conditions and the bearishness of investors, Coingate registered more than 920,000 payments in crypto, an increase of 63% from 2021, and almost 3 times the annual average. In 48% of cases, Bitcoin was used as a means of payment, but it is lower than previous years. This means that altcoins and stablecoins have taken a share of the transactions, USDT being the second most popular crypto being used.
Stay ahead of the game with our Crypto News.
Boost your knowledge about Crypto with our Crypto Encyclopedia.