Business News
Crypto news website The Block received loans from Alameda Research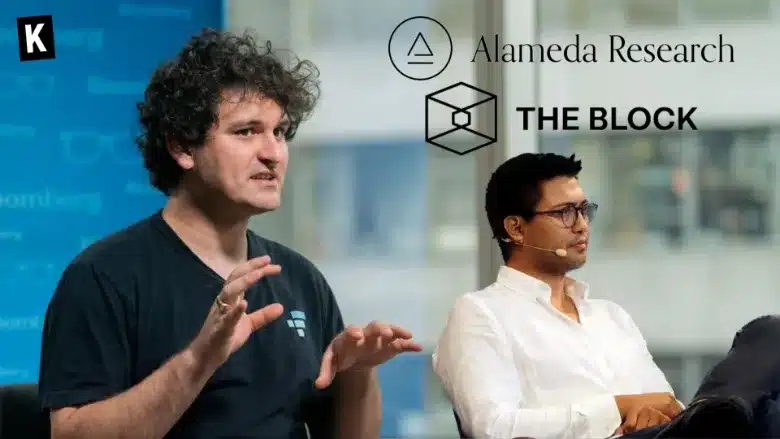 A report by Axios details three loans made by Sam Bankman-Fried through Alameda to now former The Block CEO Michael McCaffrey, totalling $43 million, from April 2021 to last Spring.
The first loan was used by McCaffrey to fund the buy out of The Block, making McCaffrey the main shareholder of the company. The second loan was used as capital for the news company.
Reportedly, a third loan from this spring, for $16 million was used to buy an apartment in the Bahamas.
According to his replacement Bobby Moran, who was until then Chief Revenue Officer, no one at the Block had any knowledge of this funding.
Stay ahead of the game with our Crypto News.
Boost your knowledge about Crypto with our Crypto Encyclopedia.