Business News
Crypto Lender/Broker Genesis halts customer withdrawals for different programs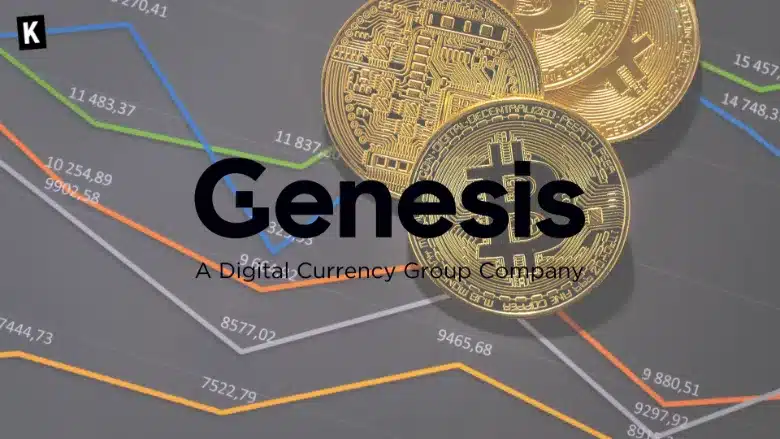 The FTX collapse made yet another casualty. Genesis Trading, the largest prime broker and lender in the cryptocurrency space, had to suspend customer withdrawals today from its lending unit, due to a lack of liquidity. The lending arm of the investment bank had already taken major losses from the fall of Three Arrows Capital, and it was revealed that they had $175 million in locked funds on FTX last week.
The equity infusion by parent company Digital Currency group of $140 million was apparently not enough to keep operations running.
Stay ahead of the game with our Crypto News.
Boost your knowledge about Crypto with our Crypto Encyclopedia.