Business News
Crypto.com's user base grew by 700% since December 2021, reaching 70 million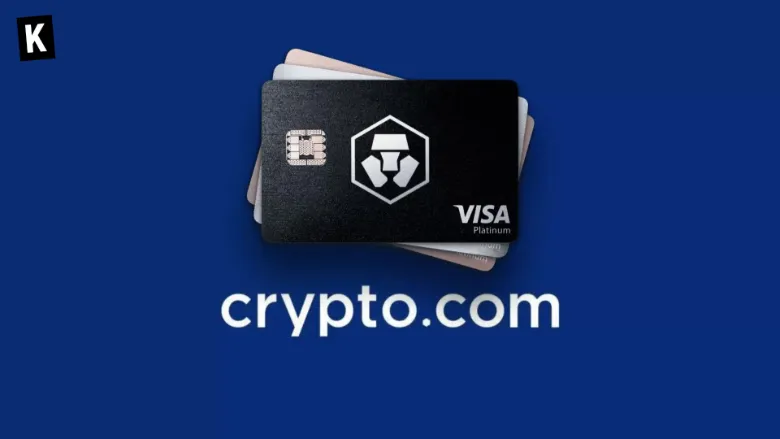 After growing from 5 to 10 million users in 2021, the popular cryptocurrency exchange, with its Visa crypto card, recorded a 700% growth of its user base, reaching 70 million users in November 2022. This growth shows real interest and adoption to the crypto world, despite the bear market that has been going on.
Stay ahead of the game with our Crypto News.
Boost your knowledge about Crypto with our Crypto Encyclopedia.