Business News
Crypto.com reveals about $2.4 billion in reserves, mostly in BTC, SHIB and ETH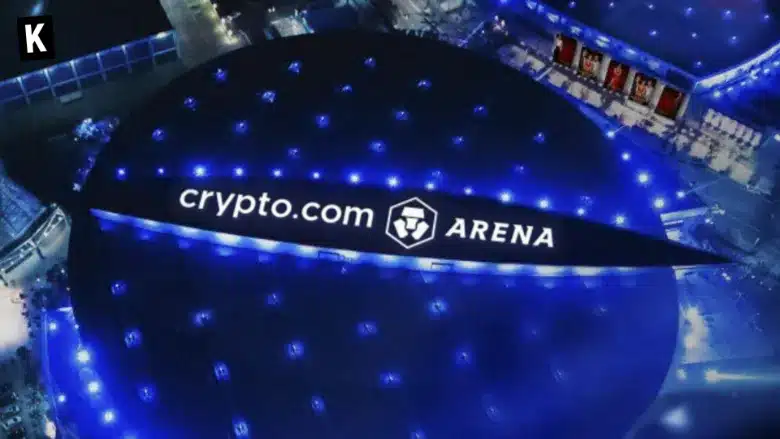 As crypto exchanges have been encouraged to share their reserves in an effort to improve customer trust and transparency, Crypto.com revealed a preliminary state of their reserves, showing about $2.4 billion of digital assets at the time of writing. Interestingly though, their reserves is mostly in BTC, SHIB and ETH, with only 10% in stablecoins. Crypto.com CEO justified this distribution by the customers' interest in those coins, especially regarding the meme coin.
Stay ahead of the game with our Crypto News.
Boost your knowledge about Crypto with our Crypto Encyclopedia.