Business News
Crypto bank Seba expands with new offices in Hong Kong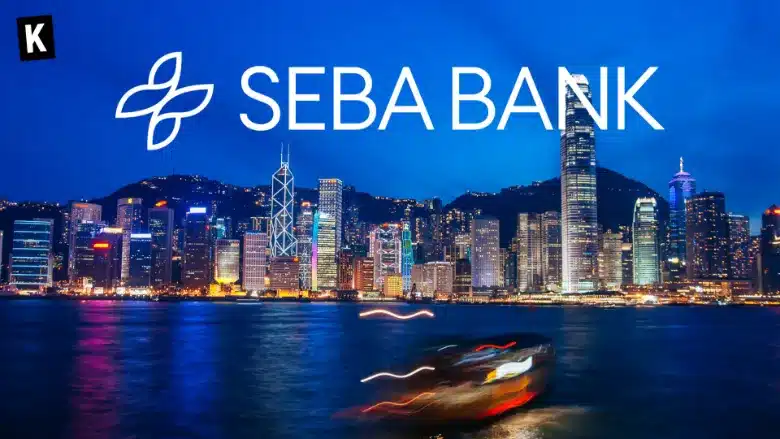 The Switzerland-based bank, which was the first bank to introduce NFT custody services into its offering, is expanding to the Asian market by setting up shop in Hong Kong. The city state has been frequently mentioned as trying to become once again a crypto hub.
Hong Kong's financial regulators declared earlier this year that they were planning to allow access to digital assets for institutional investors, while recognizing the need for regulations in order to enable retail investors to take part in this growing economy.
Seba Hong Kong offices will help in developing the APAC strategies of the bank, but will first offer consultancy services before allowing all the services the Switzerland entities can offer already.
Stay ahead of the game with our Crypto News.
Boost your knowledge about Crypto with our Crypto Encyclopedia.