Regulations News
Crypto assets will be included in the U.K. Investment Management Exemption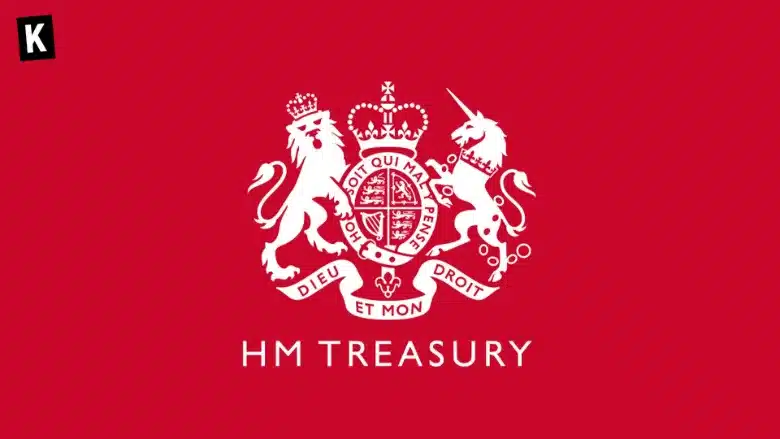 Earlier today, Chancellor of the Exchequer, a.k.a U.K.'s Minister of Finance, Jeremy Hunt released the 30-point « Edinburgh reforms » of U.K. financial services. The aim of these 30 regulatory reforms is to « unlock investment and turbocharge growth ». Ex-Chancellor and now-Prime Minister Rishi Sunak has surely been working with his successor in the quest to make the U.K. a global crypto hub. The Treasury will extend the existing tax relief of the Investment Management Exemption to cryptoassets, allowing outside investors to work with U.K.-based investment managers without having to submit to additional taxes.
Stay ahead of the game with our Regulations News.
Boost your knowledge about Crypto with our Crypto Encyclopedia.