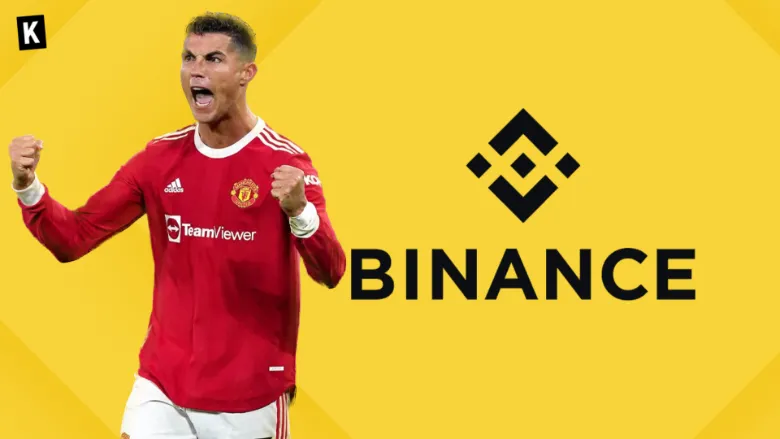 Cristiano Ronaldo, also known as CR7, is launching with Binance his first NFT collection, a few days before the start of the FIFA World Cup in Qatar. The multi-year partnership had been signed in late June for multiple NFT collections.
This first collection will comprise of 6,645 NFTs, commemorating 7 important moment in the life and career of the Legendary Footballer.
Stay ahead of the game with our NFT News.
Boost your knowledge about NFTs with our NFT Encyclopedia.