Business News
Credit Suisse's Struggles and the Failure of Bitcoin Bubble Predictions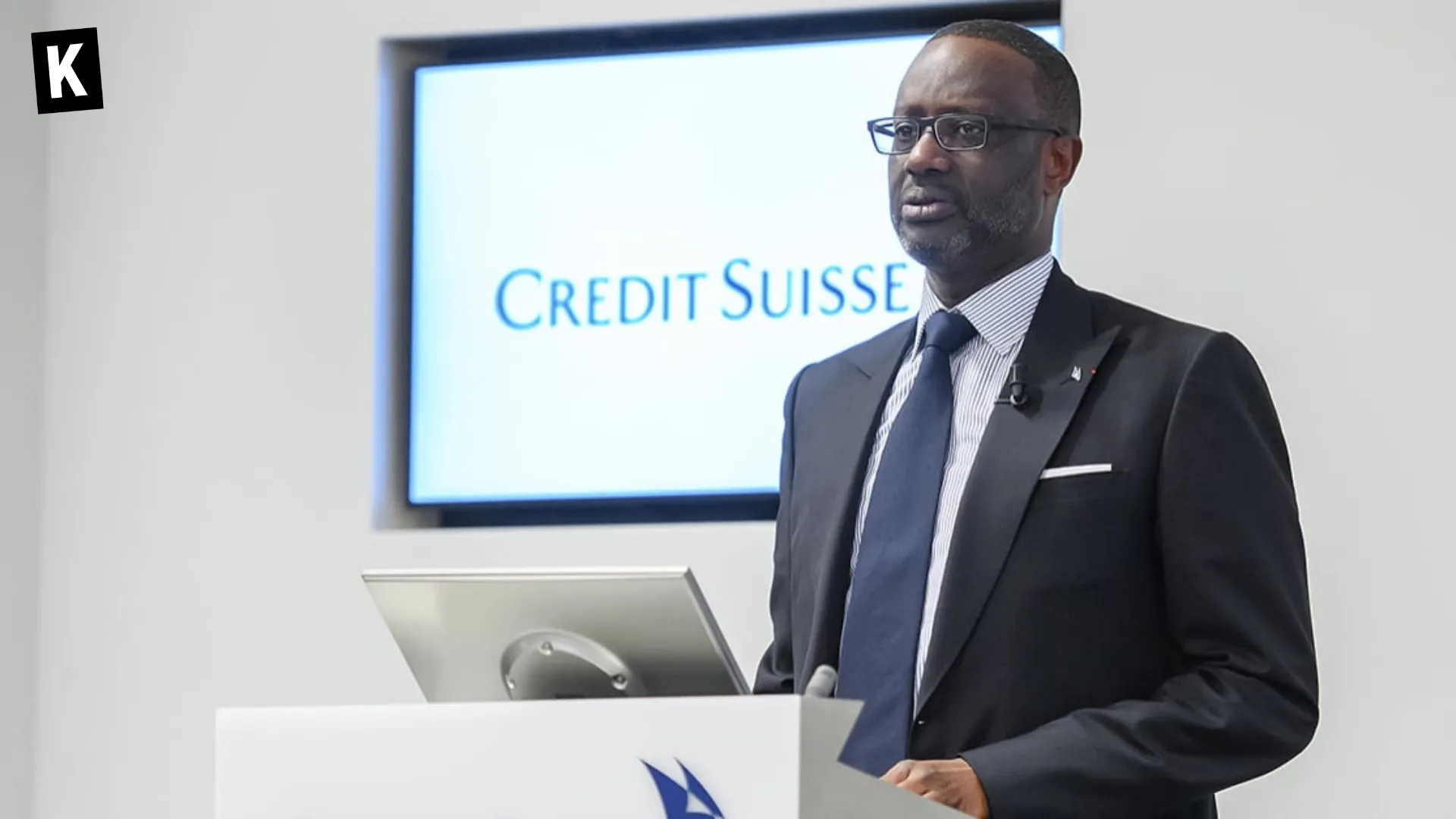 Credit Suisse's recent struggles have once again raised questions about the stability of the banking industry. In the midst of this crisis, it's worth revisiting the words of the bank's former CEO, Tidjane Thiam, who dismissed Bitcoin as a bubble. Thiam's predictions have been proven wrong, as Bitcoin's popularity has only increased over time while Credit Suisse was bought by competitor UBS. 
Thiam's Claims About Bitcoin as a Bubble
Thiam argued that Bitcoin's anonymity presented a challenge and that the cryptocurrency was "the very definition of a bubble." He claimed that the only reason to buy or sell Bitcoin was to make money, which he defined as speculation and a bubble. Thiam also highlighted concerns about Bitcoin's use in criminal activities and the anti-money laundering challenges that it posed.
The Popularity of Bitcoin Despite Predictions
Despite Thiam's claims, Bitcoin's popularity has only increased over time. Banks have jumped on the crypto bandwagon, proving Thiam wrong. Ironically, Credit Suisse is now struggling, as its biggest backer, Saudi National Bank refused to provide financial help. UBS, the biggest bank of Switzerland, stepped in to acquire its competitor for a shy $3 billion. The deal initially boosted Credit Suisse stock, but optimism quickly fizzled out, and shares plummeted for both Credit Suisse and UBS.
However, since Thiam's "Bitcoin bubble" comments, Bitcoin rose 318%, and it is still far from its all-time high from November 2021.
Unlock the Secret to Bitcoin Investing: Learn How to Buy Bitcoin Like a Pro!
Credit Suisse's Troubles and the Banking Industry
Credit Suisse's ongoing struggles raise questions about the stability of the banking industry. Robert Kiyosaki, the author of "Rich Dad Poor Dad," correctly predicted that more banks could come crashing down on March 10th.
Two Major Banks have crashed. #3 set to go. BUY real gold and silver coins now. No ETFs. When Bank #3 goes gold & silver rocket up. 2008 I forecasted collapse of Lehman days before it crashed on CNN. If you want proof go to RICH DAD .com. Will be on Neil Cavuto on FOX on Monday.

— Robert Kiyosaki (@theRealKiyosaki) March 10, 2023
The Implications for the Future of Cryptocurrencies
Thiam's claims and Credit Suisse's ongoing struggles have implications for the future of cryptocurrencies. It's clear that Thiam was wrong about Bitcoin. Despite his claims that Bitcoin was a bubble, its popularity has only increased. As the financial crisis continues, it's more important than ever to recognize the potential of Bitcoin and other cryptocurrencies.
Stay ahead of the game with our Crypto News.
Boost your knowledge about Crypto with our Crypto Encyclopedia.