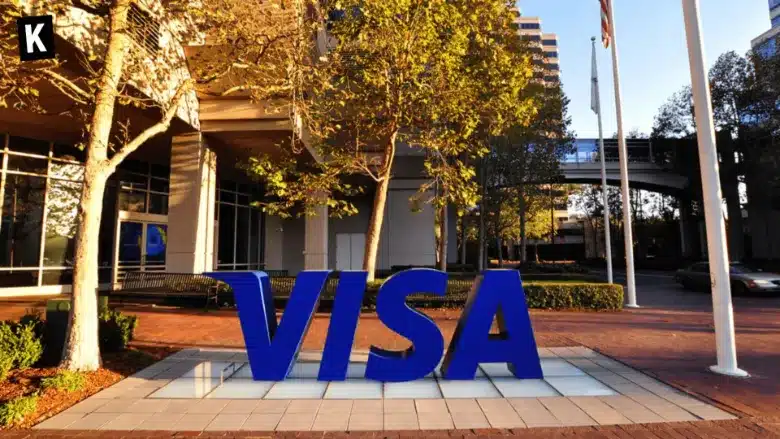 As part of its research into blockchain innovation, Visa proposed earlier today in a blog post the use of Account Abstraction, a concept that Vitalik Buterin presented back in 2015, to set up recurring payments through one's self-custody wallet. You would be able to pay your telephone bill or Prime subscription using crypto you hold onto your self-custodial wallet.
In reality, as stated in Visa's technical piece, you would need a new type of wallet called a "delegable account", which would have smart contract-like features to implement recurring payments. This would first be available on the Ethereum blockchain, if or when the Account Abstraction is implemented.
Stay ahead of the game with our Blockchain News.
Boost your knowledge about Blockchain with our Blockchain Encyclopedia.
Stay ahead of the game with our Ethereum News.
Boost your knowledge about Ethereum with our Ethereum Encyclopedia.