Business News
Could this signal the arrival of the Twitter Coin ?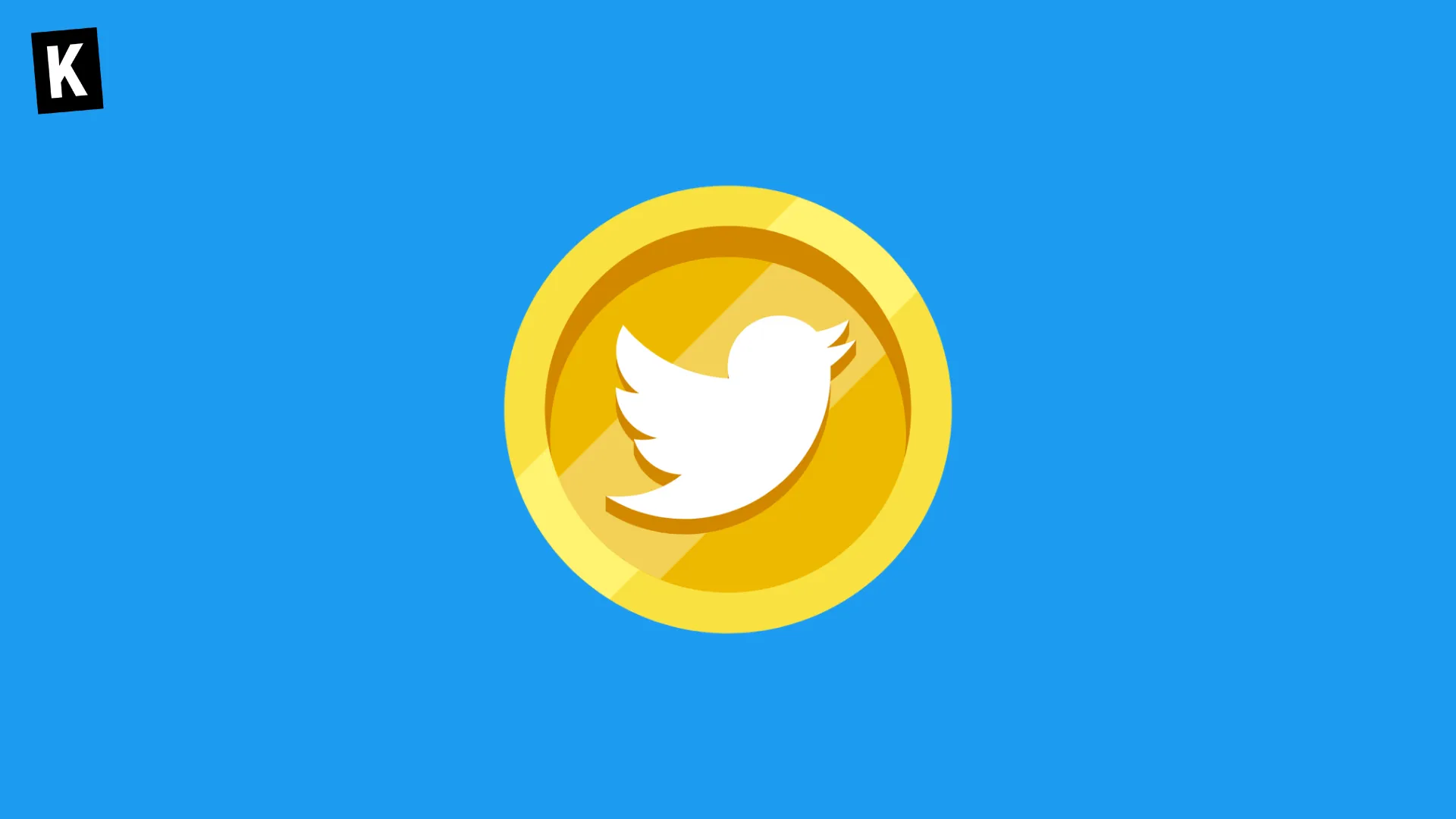 Jane Manchun Wong, Security and tech researcher, first mentioned the Twitter Coin at the beginning of December. Yesterday, she shared on Twitter several interface screens showing the Twitter Coin feature. Much like Reddit Gold, users will be able to give a "tip" to creators, using Twitter Coins paid with fiat, and possibly crypto. Wong mentions in her tweet that purchases will be processed through Stripe. the payment giant launched a month ago a Fiat-to-crypto on-ramp solution.
Some Dogecoin holders have been dissatisfied with Elon Musk's silence around the meme token, which many hoped would be rapidly integrated into the social media after Musk's takeover, and even the cashtags feature didn't show Dogecoin.
And as time goes, we come closer to seeing a new CEO, since Elon Musk is currently looking for his replacement.
Stay ahead of the game with our Crypto News.
Boost your knowledge about Crypto with our Crypto Encyclopedia.