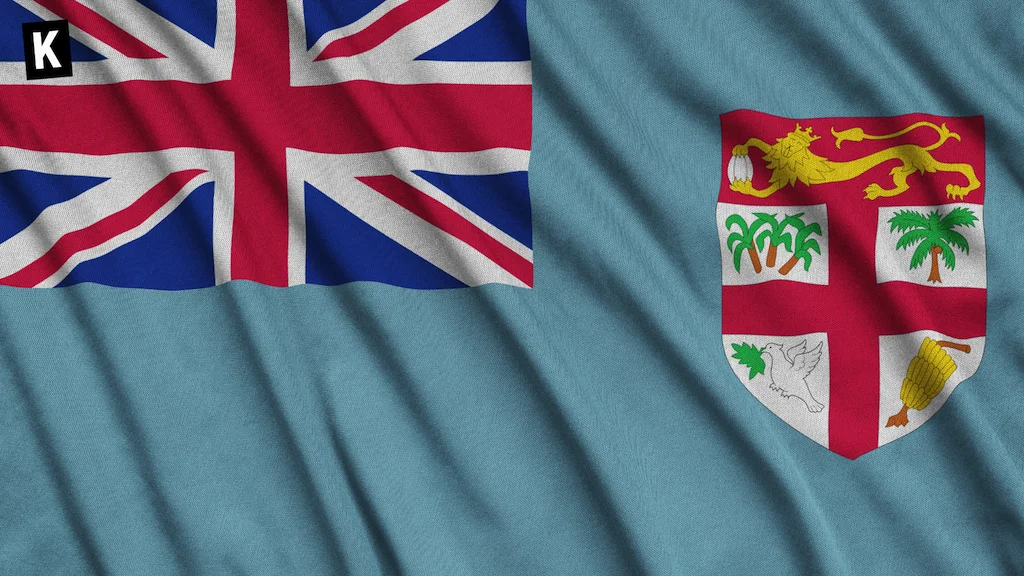 After Fijian voters ousted the previous government after two terms in office, it is a pro-Bitcoin politician that has been elected to serve as the new prime Minister of the South Pacific archipelago. Newly elected Prime Minister Siitiveni Rabuka had received counsel from Lord Fusitu'a, a former Tongan parliament member, on how to implement renewable energy-based bitcoin mining in Fiji, with talks of following El Salvador's example and turning the digital asset into a legal tender in both Fiji and Tonga.
However, we have yet to see digital assets being recognized as legal tenders in major economies.
Become a Bitcoin Expert in Minutes: Learn How to Buy Bitcoin the Smart Way!
Stay ahead of the game with our Bitcoin News.
Boost your knowledge about Bitcoin with our Bitcoin Encyclopedia.
Boost your knowledge about Mining with our Mining Encyclopedia.