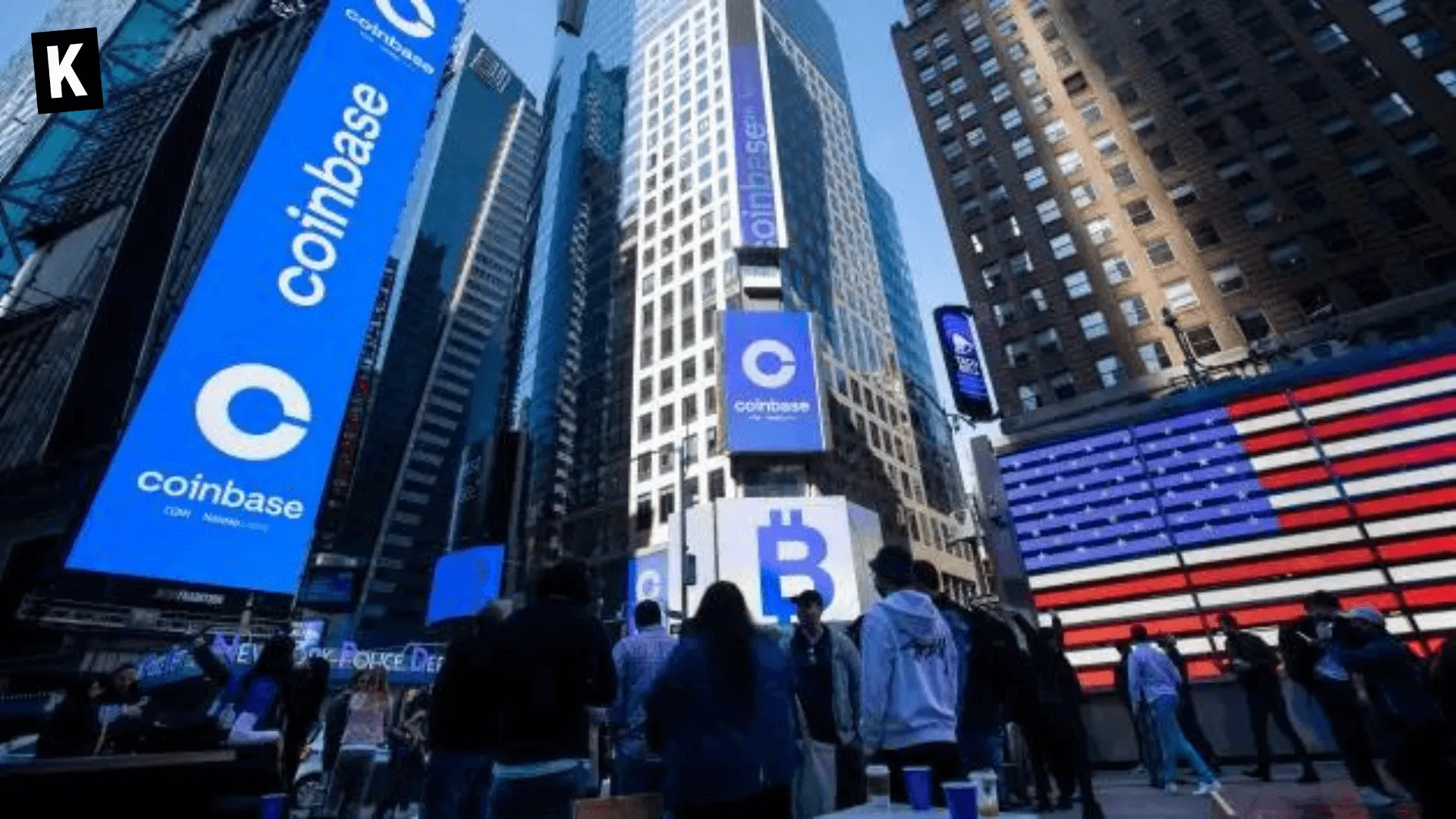 In an official statement released earlier today, Coinbase's CEO Brian Armstrong announced that the decision was made to let go of around 950 people. The goal is to cut operational costs by about 25%, in order to weather the current crypto market. This is the second major wave of layoff at the exchange, after a previous staff reduction of 18% in June 2022.
The announcement comes a few days after the settlement with the New York State Department of Financial Services which requires the exchange to pay a fine of $50 million and to invest another $50 million in its compliance program over the next two years. The settlement had caused the stock price to rise by 12% last week, but which is still far from its all-time-high.
Stay ahead of the game with our Crypto News.
Boost your knowledge about Crypto with our Crypto Encyclopedia.