Business News
Coinbase urges customers to switch from USDT to USDC, waiving the transaction fees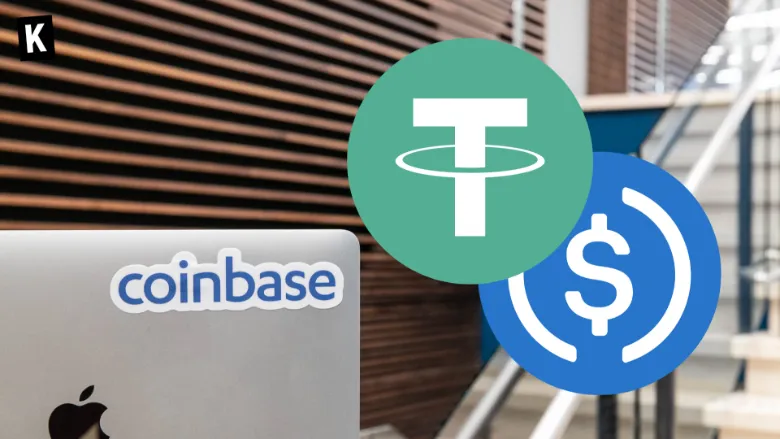 Earlier today, U.S.-based exchange Coinbase urged customers to switch from the older stablecoin USDT to the newer USDC, which Coinbase co-founded with Circle in 2018. The exchange suggests that USDC is more secure, as it is fully backed with « high-quality reserves ».
Coinbase's motives are not clear, but Tether has been at the center of regulatory inquiries as it failed to provide clear information on their reserves, but recently announced that it will invest in U.S. Treasury Bills, which can be « trusted ». USDT remains the main stablecoin, with a 50% dominance of the market and a circulating supply of close to $65 billion.
Stay ahead of the game with our Crypto News.
Boost your knowledge about Crypto with our Crypto Encyclopedia.