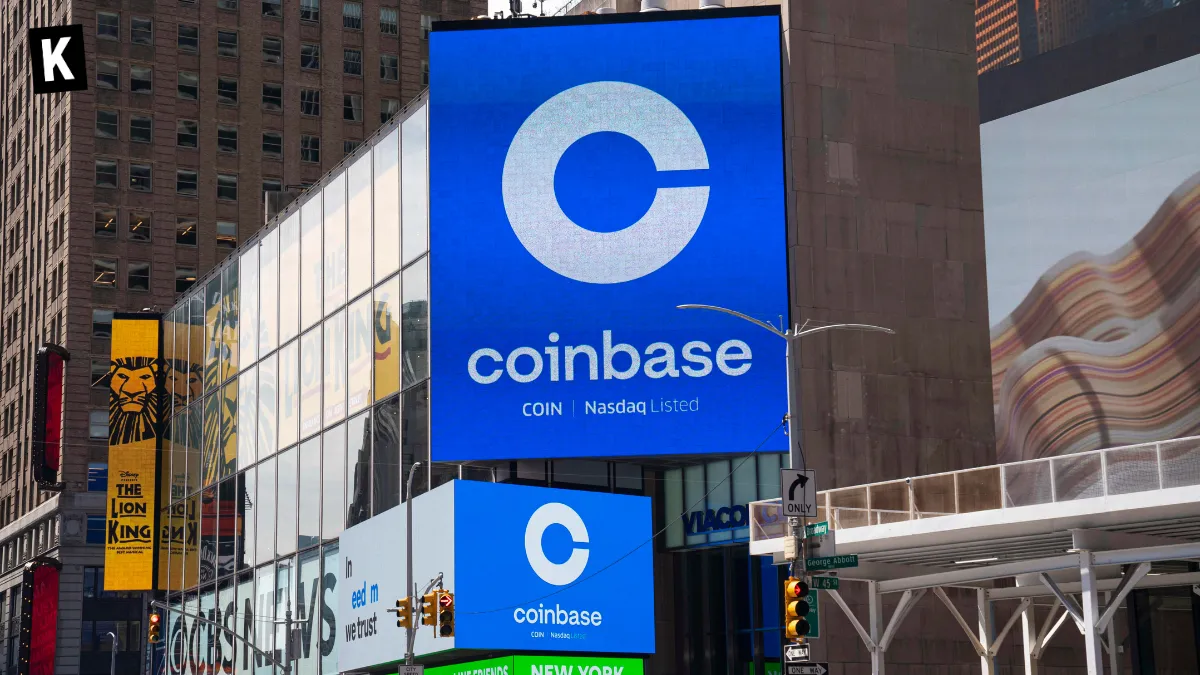 In a significant advancement for
crypto
enthusiasts and investors,
Coinbase
, a leading cryptocurrency exchange, has secured the go-ahead to usher in crypto
futures trading
for eligible US clients.
Coinbase's Momentous Approval
Coinbase's triumphant announcement comes as it gets the nod from the National Futures Association (NFA) to operate as a Futures Commission Merchant (FCM). This move underscores the platform's unwavering commitment to maintaining a compliant, secure, and regulated business for its users. Coinbase's Financial Markets CEO, Andrew Sears, aptly commented,
Unlocking secure and regulated crypto futures is pivotal for the broader participation in the crypto economy.
The Global Crypto Derivatives Market
The crypto derivatives sphere is monumental. According to both Coinbase and independent entities, this market constitutes approximately 75% of the global crypto trading volume. This platform enables investors to manage their risks more efficiently by establishing long and short positions, thereby offering a dynamic way to navigate the volatile crypto landscape.
Anticipated Rollout of Crypto Futures
Initially, the crypto futures access will be available for users on Coinbase Advanced Trade. Following this, institutional clients of the Coinbase Prime brokerage will be introduced to this offering. Reflecting on this progressive trajectory, Coinbase Chief Policy Officer Faryar Shirzad shared,
Under the supervision of the CFTC and NFA, we aim to offer regulated futures to foster US digital innovation while safeguarding consumers.
Coinbase's Legal Hurdles with the SEC
Despite this approval, Coinbase remains embroiled in a legal standoff with the US Securities and Exchange Commission (SEC). Allegations from the SEC suggest Coinbase's operation as an unregistered exchange, a claim which Coinbase robustly contests.
This recent approval from the NFA has fortified Coinbase's position in the crypto realm, cementing its commitment to offer regulated and secure trading experiences. As the digital currency ecosystem evolves, such developments signal a brighter and more integrated future for the industry.
Key Points
Who granted Coinbase the approval for crypto futures trading?
The National Futures Association (NFA) gave Coinbase the green light.
What percentage of global crypto trading volume does the crypto derivatives market represent?
It represents roughly 75% of the total volume.
Is Coinbase facing any legal issues currently?
Yes, Coinbase is currently navigating a legal battle with the SEC over allegations of operating as an unregistered exchange.