Business News
Coinbase stock prices rallied 12% after $50-million settlement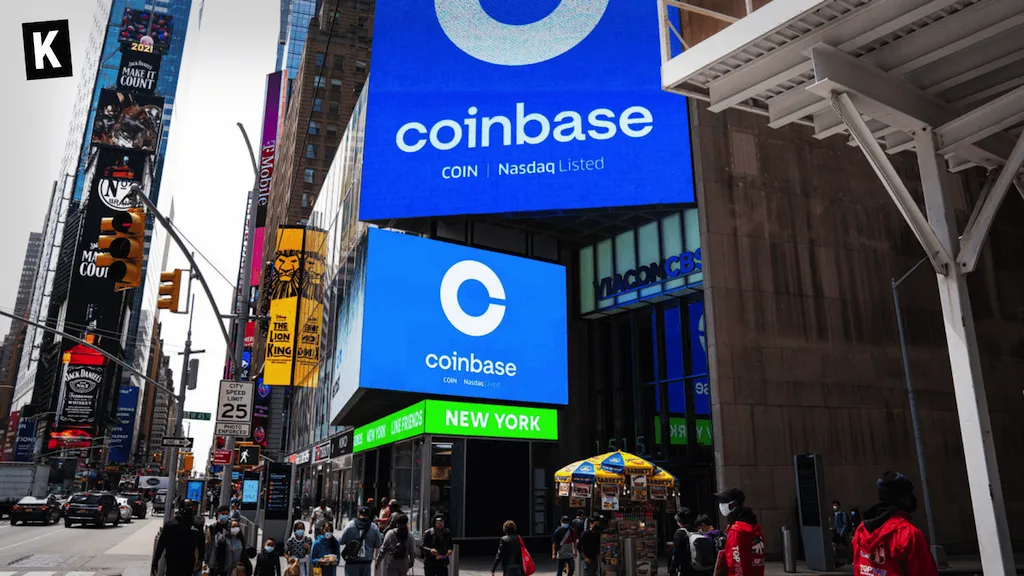 Following the settlement with the New York Department of Financial Services, which requires Coinbase to pay a $50-million fine to regulators and to invest another $50 million in its compliance procedures, the exchange's stock COIN rallied 12%, taking it from $34.59 to $38.16.
The market cap increased by around $1.1 billion, to $8.56 billion, a nice relief after the exchange took consecutive hits in 2022 and the ongoing crypto winter marked by the bankruptcies of major actors.
Stay ahead of the game with our Crypto News.
Boost your knowledge about Crypto with our Crypto Encyclopedia.