Blockchain News
Coinbase's Base Goes Live: A Public Gateway to Layer-2 Blockchain!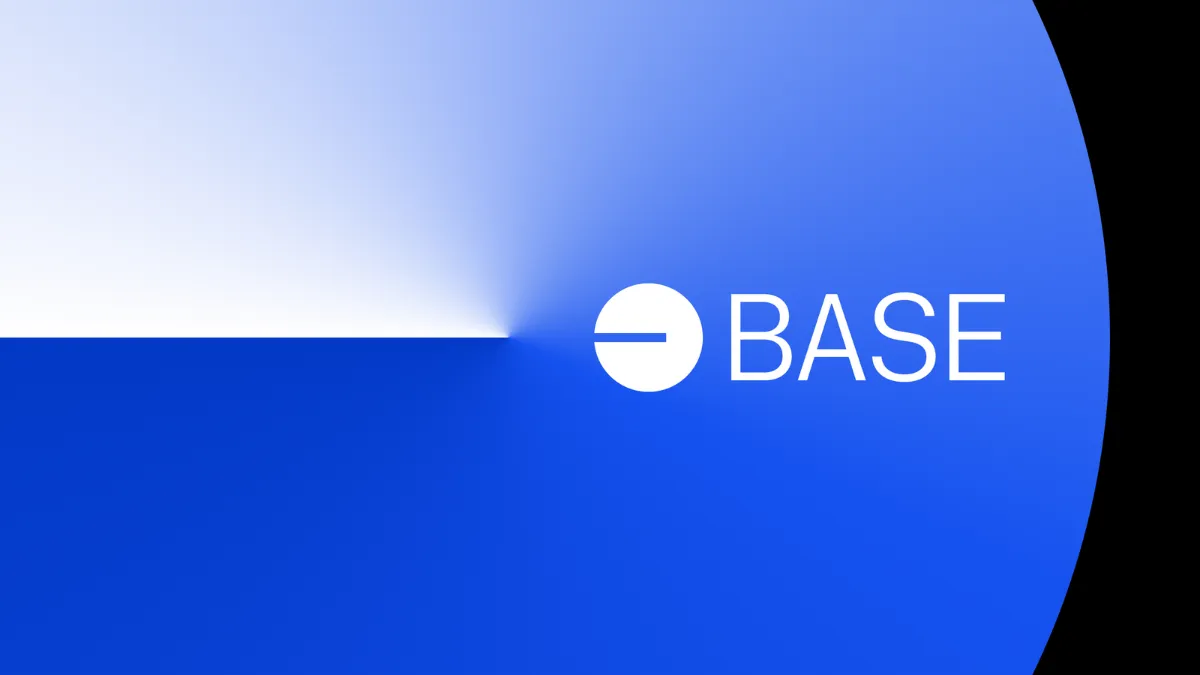 Coinbase
, a renowned US-based crypto exchange, has officially launched Base, its novel
Ethereum
layer-2 network
. Constructed on Optimism's OP stack, Base has been under the radar since Coinbase's CEO,
Brian Armstrong
, hinted at "The Coinbase Secret Master Plan" earlier this year.
Base's Initial Impact
From Developers to the Masses
Initially accessible to developers since July 13, the platform witnessed rapid user migration. Many have already integrated their ETH into this layer-2 network. Furthermore, a significant segment of the crypto community eagerly set up shop on Base.
The Dapp Landscape
As of the official launch, Base boasts of over 100 decentralized apps (dapps) and service providers. Celebrating the opening, users can design and mint NFT artworks during the inaugural "on-chain summer" week. Notable dapps, including giants like Uniswap, Aave, and Compound, are also ready for the public.
A Vision for the Future
A Decentralized Dream
Jesse Pollak, Coinbase's head of protocols, encapsulates Base's objective: to introduce the next billion users to the blockchain world. This ambition stems from its seamless consumer integration, making the technology user-friendly.
With plans already underway for a 'Leader Election' proposal, decentralizing Base is a top priority. Collaborations with Espresso Systems highlight this drive, as they recently unveiled a testnet version of the Espresso Sequencer.
Base and the Wider Ecosystem
Coinbase's quest for innovation doesn't stop at Base. Alongside the Optimism team, they're diving into the potential of zkEVM technology integration into the OP stack. It's a collective effort, as Pollak notes, many teams are seeing the OP stack as crucial and are contributing significantly.
Base in the Current Blockchain Landscape
Recognized as a "layer-2" blockchain, Base sits on top of the Ethereum blockchain. It incorporates the OP Stack software from Optimism, another famed layer-2 network. Even before its public unveiling, the Base network had an impressive $139 million deposits in apps and protocols. When measuring total value locked (TVL) — a crucial metric in evaluating blockchains — Base ranks as the fifth-largest layer-2 blockchain.
Coinbase's Base stands as a testament to the future of blockchain. With a rich ecosystem of dapps and a focus on decentralization, Base is poised to bridge the gap between the crypto world and the everyday consumer.
Key Points
What is Coinbase's Base?
Base is Coinbase's Ethereum layer-2 network, constructed on the Optimism's OP stack.
How many dapps does Base support at launch?
Over 100 decentralized apps and service providers are functional on Base as of its launch.
What is the vision behind Base?
Base aims to bring the next billion users into the blockchain realm, making it user-friendly and seamlessly integrated into consumer experiences.
How is Base ranked in the blockchain landscape?
Prior to its public debut, Base is the fifth-largest layer-2 blockchain based on its TVL.