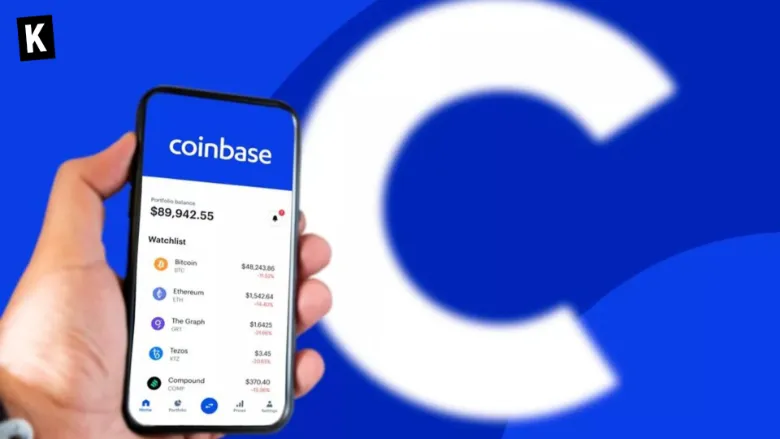 Market conditions have not been favorable to investors in the past few months. Many may have switched to other exchanges for spot or leverage trading. As a result, Coinbase transaction revenue have considerably dropped quarter-to-quarter, but with a growth of subscription, reporting a loss of $545 million in the third quarter of the year.
Indeed, the events from last Spring and the beginning of Summer, with the implosion of the Terra ecosystem and the fall of Celsius, caused the market to lose a large part of its value, coming down from $2.8 trillion to less than a trillion.
Stay ahead of the game with our Crypto News.
Boost your knowledge about Crypto with our Crypto Encyclopedia.