Business News
Coinbase Receives Prestigious Major Payment Institution License in Singapore
The crypto exchange Coinbase has been granted a major regulatory license in Singapore, securing a full Major Payment Institution (MPI) License in a landmark move. This move propels the company into a noteworthy position to offer comprehensive Digital Payment Token services in the region.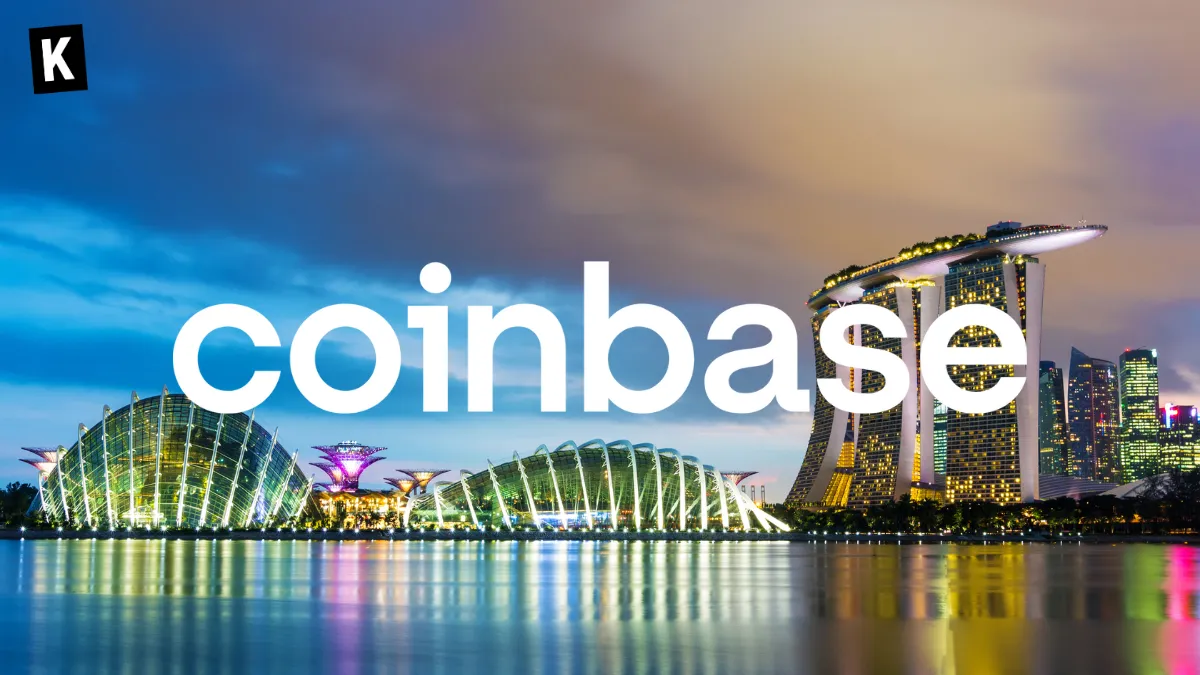 The Monetary Authority of Singapore (MAS), which is the country's key financial regulator, bestowed the license upon Coinbase. This significant milestone follows the preliminary approval granted by MAS to the firm last year. This achievement holds added weight in the backdrop of a prolonged dispute between the company and the US regulators over allegations of operating as an unregistered broker and exchange in violation of federal securities laws.
Mr. Hassan Ahmed, Coinbase Singapore's Country Director, commented:
The licensing marks the end of our licensing journey and a reaffirmation of our commitment to the Singapore market.
He mentioned that the company had a distinct experience in Singapore, which was in stark contrast to its home market, the U.S., highlighting the importance of regulatory clarity for their international strategy.
According to him, Coinbase had been closely working with MAS, providing significant policy input. This license allows Coinbase's Singapore division to deliver a broader range of Digital Payment Token services to both retail and institutional clientele in the region.
In response to local needs, the company has introduced easy account funding options including PayNow and FAST bank transfers, in addition to fee-free purchases of USDC, the stablecoin. The license further strengthens Coinbase's position in the region and cements its relationships with local institutions, particularly Standard Chartered, its local banking partner.
Despite the past regulatory hurdles that crypto outfits such as Vauld and Hodlnaut faced in Singapore, MAS maintained its openness towards license applicants. Indeed, Coinbase now joins an elite list of other crypto operators in the region holding full licenses.
This development represents a noteworthy stride for Coinbase, amidst its ongoing tug-of-war with U.S. regulators. Moreover, it showcases Singapore's progressive approach towards the rapidly growing crypto sector. This significant milestone holds the potential to enhance the crypto ecosystem in the region and establish Singapore as a leading player in the world of digital finance.