Business News
Coinbase is to pay a $50-million fine to New York regulators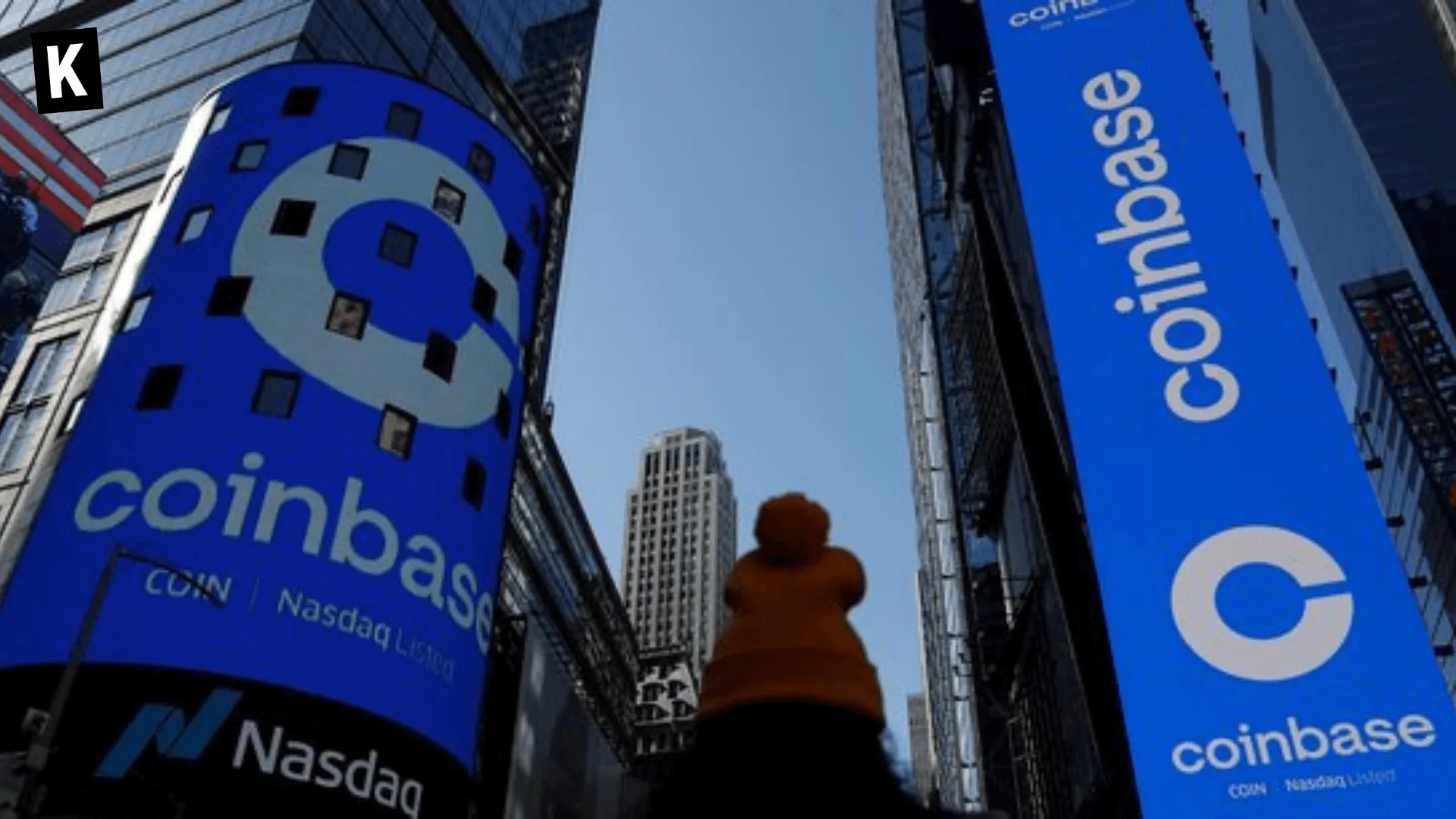 Coinbase has been required to pay a fine of $50 million to the New York State Department of Financial services. The exchange was charged for letting users open accounts on the platform without sufficient KYC and background verifications, and that their policies were violating the U.S. anti money laundering laws. Coinbase will also need to invest that same amount over the next two years to revamp and improve its compliance program. The exchange is one of the largest in the U.S., with around 73 million users in the U.S. out of the 108 million worldwide.
Stay ahead of the game with our Crypto News.
Boost your knowledge about Crypto with our Crypto Encyclopedia.