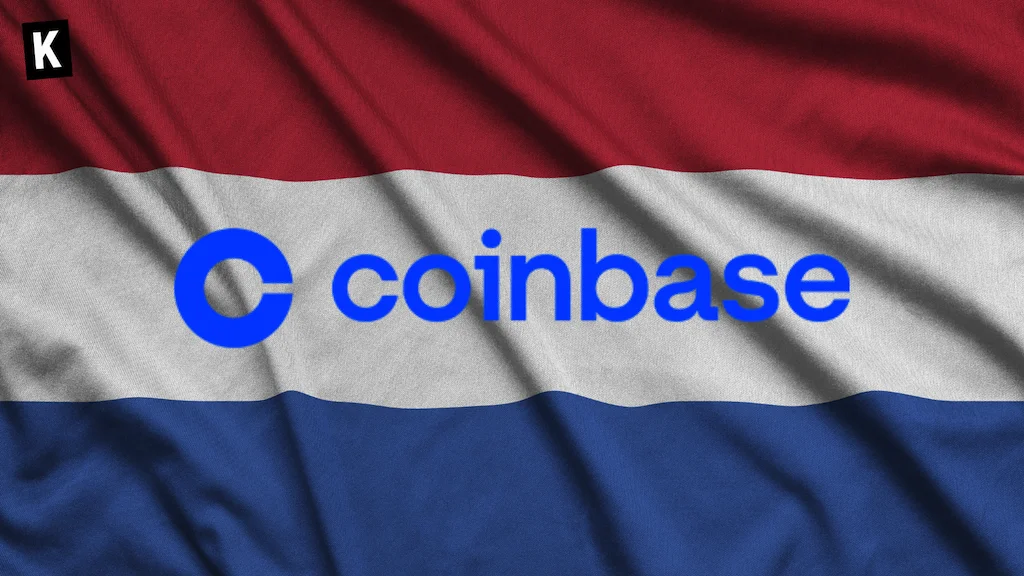 According to an official statement released earlier today by De Nederlandsche Bank, the Dutch Central Bank, Coinbase was imposed an administrative fine of €3.3 million ($3.6 million) as it provided crypto services without proper registration in the Netherlands.
The base amount for this kind of violation is €2 million, but it was increased by the fact that the exchange operated for almost 2 years without being registered with the Dutch regulators. Coinbase obtained its registration in September 2022, but provided its services to Dutch residents since November 2020. The DNB declared that the fine was reduced by 5% was implemented as Coinbase had always planned to obtain its registration.The U.S.-based exchange has until the beginning of March to object to the fine, but a spokesperson for Coinbase said they shouldn't be impacted by the long delay it took to be registered.
Binance was slapped with the exact same fine back in July, but the exchange has yet to be registered in the Netherlands.
Stay ahead of the game with our Regulations News.
Boost your knowledge about Crypto with our Crypto Encyclopedia.