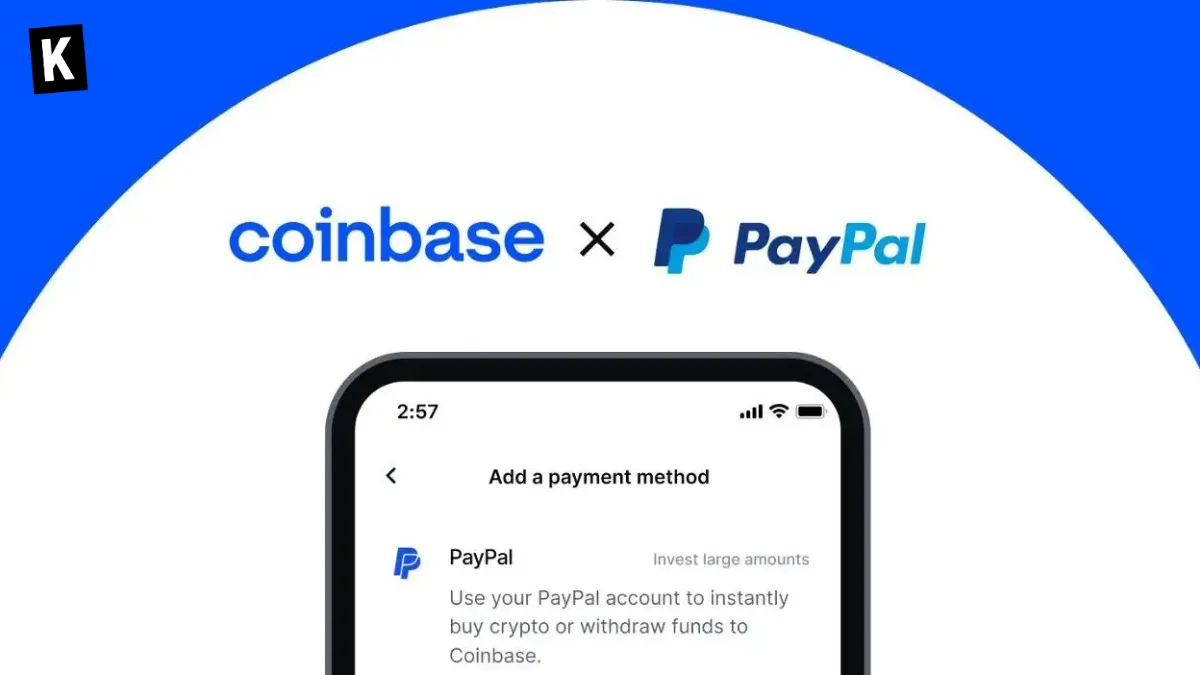 Crypto adoption is easier than ever, thanks to a powerful new collaboration between
Coinbase
and PayPal. Users in the UK and Germany can now breathe a sigh of relief, sidestepping the traditional roadblocks of wire transfers for a seamless buying experience. Let's dive into how this partnership is shaking up the crypto landscape.
Coinbase and PayPal: A Dream Team for Crypto Enthusiasts
Both companies are titans in their respective industries—Coinbase in the cryptoeconomy and PayPal in digital payments. Daniel Seifert, the Regional Managing Director for EMEA at Coinbase, emphasizes that this partnership is geared toward "increasing economic freedom in the world" by ironing out the wrinkles of conventional banking systems.
How It Works: A User-Friendly Process
Already have a PayPal account? You're already halfway there. Access Coinbase, pick your desired cryptocurrency, and opt for PayPal as your payment method. From there, you'll be directed to the PayPal login screen to confirm your linked debit card or bank account.
Key Benefits: Speed, Security, and Simplicity
Get Your Crypto Fast
With a few simple clicks, users can immediately purchase cryptocurrencies. The days of cumbersome wire transfers are gone, replaced by a more intuitive process that's both quick and hassle-free.
Double Down on Security
When buying crypto through this integration, users are fortified by dual security layers. Both Coinbase and PayPal come armed with top-notch security features, including advanced encryption methods and continuous fraud monitoring.
Availability and Future Expansion
For now, the feature is rolling out to Coinbase users in Germany and the UK. If you're from another EU country, hang tight; you're next on the list. PayPal cash withdrawals have already made their way to the U.S., Canada, and the broader EU region.
The union of Coinbase and PayPal is a testament to the inevitable integration of traditional finance and the cryptoeconomy. This partnership makes it easier for users to take part in the crypto revolution, tearing down the barriers of tedious and time-consuming financial processes. Now, the gateway to crypto is as easy as logging into your PayPal account. Happy trading!
Key Points
Can I Use This Feature Right Now?
If you're in the UK or Germany, yes. More EU countries will be added in the coming months.
What Are the Security Features?
Both platforms employ robust encryption technologies and fraud monitoring systems for added peace of mind.
How Do I Start?
Simply log into Coinbase, select your preferred crypto, and choose PayPal as your payment method.