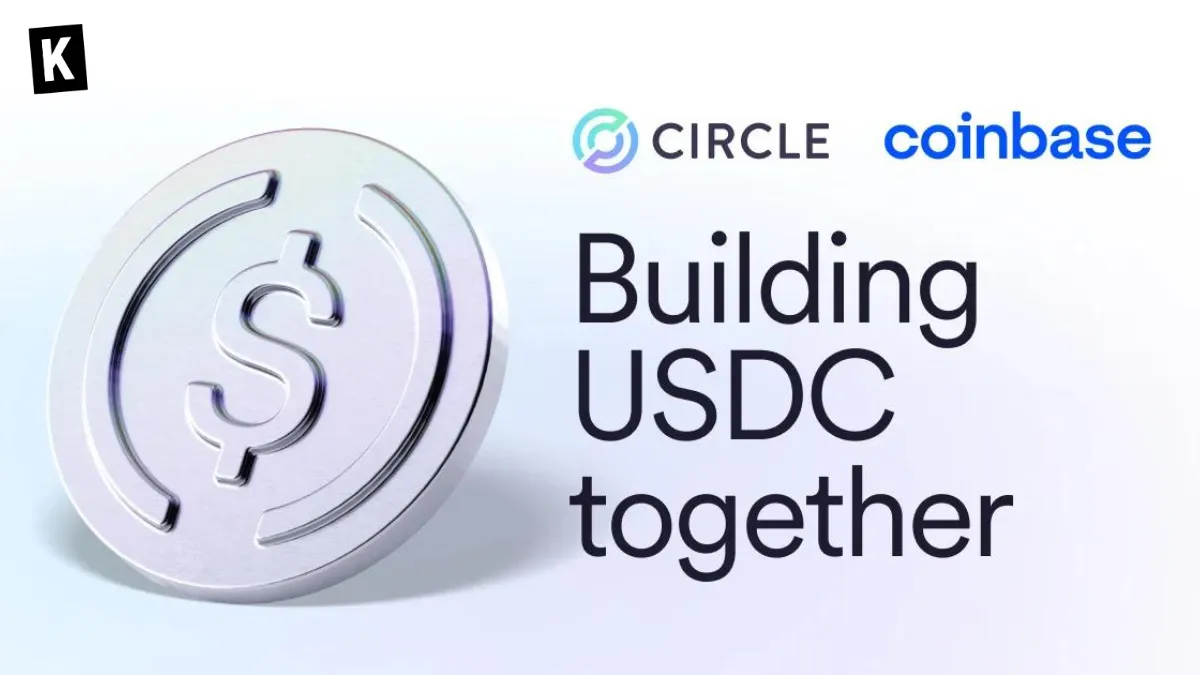 Coinbase
and Circle, two stalwarts in the crypto universe, are reinventing their joint venture around the USD Coin (USDC). Amid an ever-competitive
stablecoin
environment, their strategic alliance evolves to tackle challenges and seize new opportunities, notably USDC's ambitious expansion onto six fresh
blockchains
.
A New Chapter in Governance
For years, the Centre Consortium provided oversight for USDC. However, Coinbase and Circle have decided to dissolve this and assume a more direct role in USDC's governance. The aim is to optimize operations and reinforce accountability, emphasizing regulatory compliance and adept management of smart contracts.
Unlocking New Avenues: Six Blockchains
One of the pivotal steps in this renewed strategy is USDC's impending debut on six undisclosed blockchains come September. This initiative underscores the commitment to expanding USDC's versatility and footprint in the expansive crypto realm, signaling potential growth and adoption avenues.
https://twitter.com/brian_armstrong/status/1693769174437568907?s=20
Revenue: A Shared Vision
Revenue-sharing undergoes a transformation too. While the core principle remains — dividing revenue based on USDC distribution and holding across platforms — a novel facet emerges: equally shared interest income from USDC's widespread use, notably in Decentralized Finance (DeFi) arenas.
Competitive Skies
Stablecoin supremacy is no walk in the park. PayPal's venture into the domain with PayPal USD, and USDC's short-lived disruption from a banking hiccup, are testament to the tumultuous journey ahead. Yet, with a formidable market cap of $26 billion, USDC's refined strategy positions it well against contenders like Tether.
With a fortified governance model, an expansive blockchain outreach, and a redefined revenue-sharing scheme, USDC is poised for an exhilarating future. Coinbase and Circle's collaborative might, coupled with their belief in stablecoins' transformative potential, paves the way for USDC's next big leap in the crypto arena.
Key Points
What's the significance of the governance change for USDC?
Coinbase and Circle aim to streamline operations, enhancing transparency, and direct accountability.
How will the launch on six new blockchains affect USDC?
It's expected to increase USDC's adaptability, presence, and acceptance across diverse crypto ecosystems.
What is the updated revenue-sharing model?
Beyond the traditional model, interest income from USDC's extended use, especially in DeFi platforms, will now be equally shared.