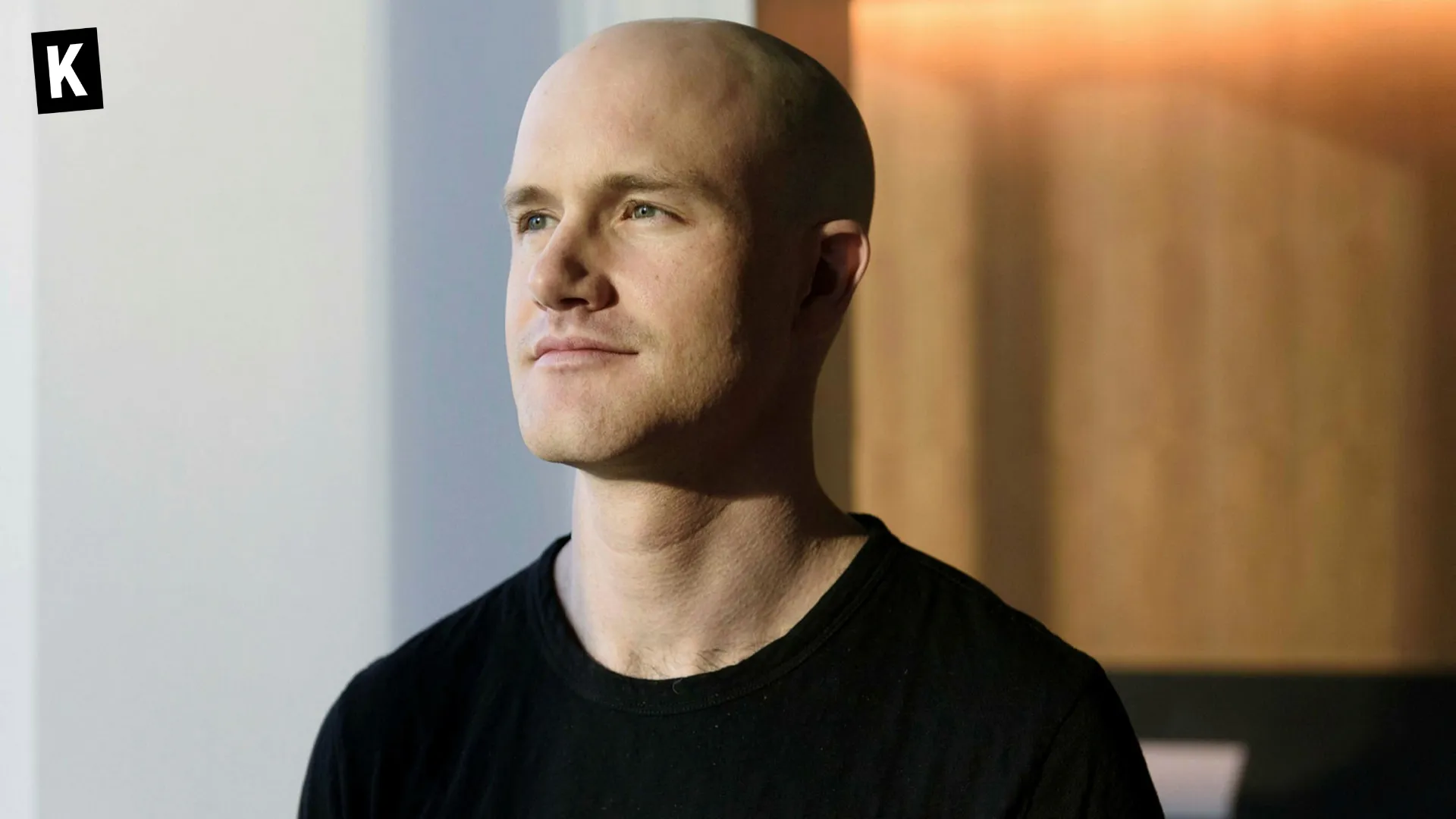 Brian Armstrong, CEO of the cryptocurrency exchange Coinbase, has drawn an intriguing analogy between the U.S. Securities and Exchange Commission (SEC) and sports referees who can't agree on the rules in a new game. The comments follow the recent issuance of a Wells notice against Coinbase, which has led to a debate on crypto regulation and the SEC's role in the industry.
Armstrong's Analogy
Armstrong likened the SEC to soccer referees in a game of pickleball, the fastest-growing new sport in America. He criticized the regulators for their inability to agree on the rules of this new game. The analogy was made in response to a question about the firm's recent Wells notice, which Armstrong said typically precedes enforcement action.
Imagine you've got both football and soccer refs on the field, but we're actually playing pickleball (fastest growing new sport in America). The refs can't really agree on the rules of this new game, and one of them decides to change a call they made back in April 2021.

— Brian Armstrong (@brian_armstrong) March 22, 2023
Regulatory Clarity
Armstrong has consistently expressed concerns about the lack of clarity in U.S. crypto regulations. The ongoing debate on which body should be the primary regulator for cryptocurrencies has further fueled these concerns. Armstrong and Coinbase chief legal officer Paul Grewal have both called for a clearer rule book on crypto regulations.
Legal Process as a Platform
The Coinbase executives view the legal process as an opportunity to provide regulatory clarity to the crypto industry. Armstrong stated that they are proud to stand up for their customers and the industry in these moments, and he anticipates that the legal process will allow them to demonstrate that the SEC has not been fair or reasonable in its approach to digital assets.
Industry Support
Many in the crypto community have condemned the recent Wells notice, with some accusing the SEC of reversing its earlier position on Coinbase. However, several industry participants have also expressed support for the company, suggesting that Coinbase is fighting on behalf of the entire U.S. crypto sector as unclear regulations drive activity offshore.
As Coinbase faces regulatory challenges, CEO Brian Armstrong's analogy highlights the need for clearer crypto regulations. With the support of the crypto community, Coinbase's legal battle against the SEC could set a precedent for the future of cryptocurrency regulation in the United States.
Stay ahead of the game with our Regulations News.
Boost your knowledge about Crypto with our Crypto Encyclopedia.