Bitcoin News
Coinbase Bolsters Crypto ETFs With Surveillance Agreement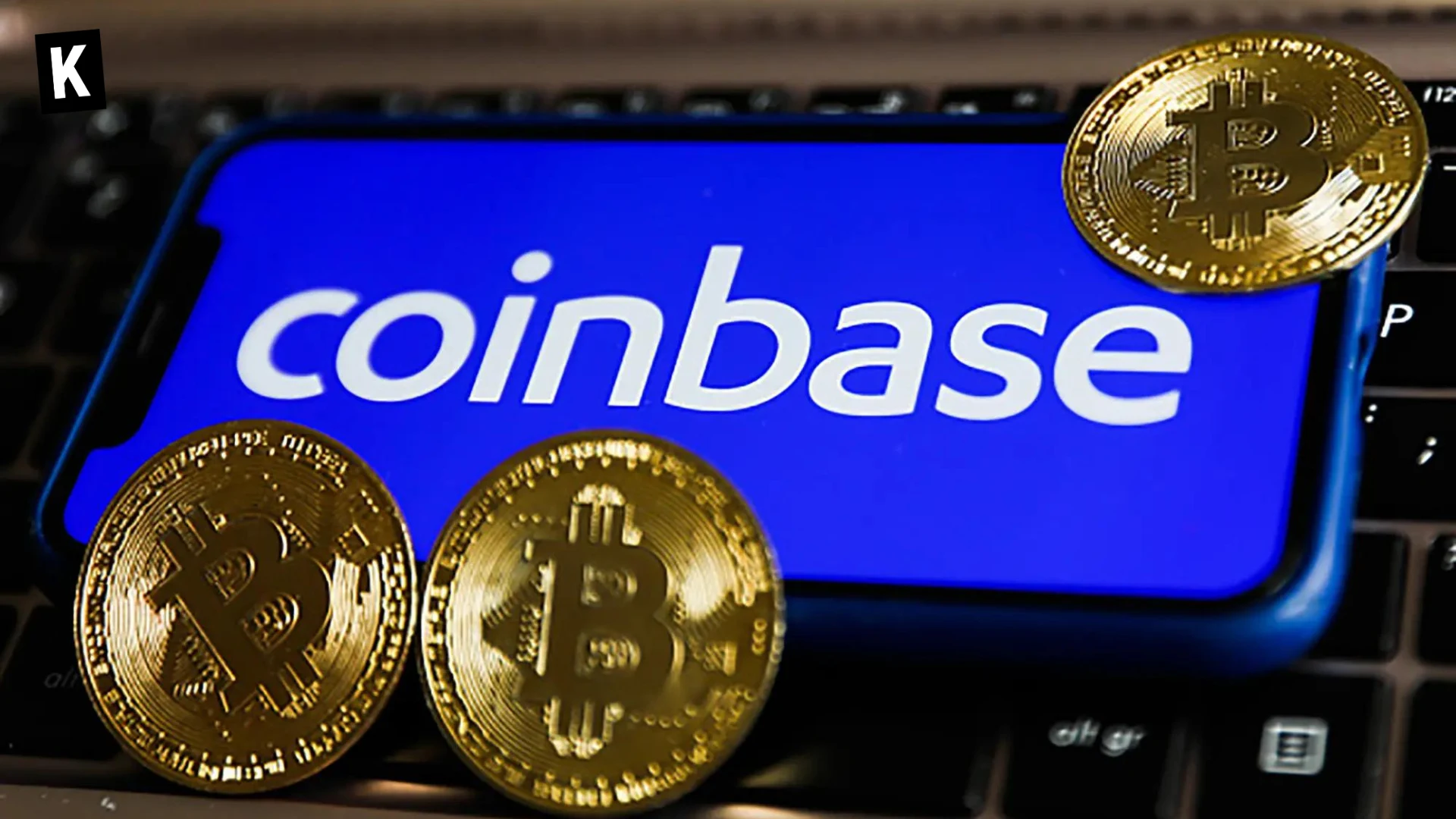 Coinbase
, the prominent U.S. cryptocurrency exchange, saw its shares escalate as high as 16% on Tuesday. This significant boost followed its pact with Cboe's BZX Exchange, facilitating surveillance sharing for five
Bitcoin
exchange-traded fund (ETF) applications. Consequently, Coinbase's shares reached a peak of $92.15.
Agreement In Detail
June 21, 2023, marked the conclusion of the agreement between Coinbase, an operator of a substantial segment of U.S.-based and USD-denominated Bitcoin trading, and the Chicago Board Options Exchange. These surveillance-sharing agreements, known as Spot BTC SSAs, have become a crucial part of contemporary ETF applications, with regulators asserting their necessity in deterring market manipulation.
Amendments to ETF Applications
Revisions were appended to all five of Cboe's ETF applications – Wise Origin, WisdomTree, VanEck, Invesco Galaxy, and ARK 21Shares. This development follows the SEC's frequent dismissal of previous spot Bitcoin ETF proposals over failure to safeguard investors and prevent fraudulent activities.
Cboe Takes a Significant Step Forward
In a crucial development, Cboe Global Markets submitted adjusted applications to list and trade shares of three spot Bitcoin ETFs, including a distinguished offering from Fidelity. This submission, revised to include surveillance-sharing agreements with Coinbase, represents a significant stride forward in the industry's attempt to launch a Bitcoin ETF.
The Involvement of Other Market Players
In a synchronized move, Nasdaq, the stock exchange giant, resubmitted an application to the SEC, seeking approval for a spot Bitcoin ETF managed by the world-renowned asset manager, BlackRock. This application also comprises a surveillance-sharing agreement with Coinbase, thereby emphasizing the importance of Coinbase's role in these applications.
Coinbase's Legal Battle with the SEC
Coinbase's increasing influence comes amidst an ongoing legal battle with the SEC. The regulator had recently accused Coinbase of operating an unregistered securities exchange and evading disclosure requirements, resulting in a lawsuit. In a countermove, Coinbase filed a letter with a federal court seeking to dismiss the SEC lawsuit, arguing that the traded crypto assets on its platform do not qualify as investment contracts and thus are not classified as securities.
The surveillance-sharing agreement between Coinbase and Cboe's BZX Exchange signifies a significant development in the crypto sector, with potentially far-reaching consequences. This collaborative effort to enhance transparency may well prove a game-changer for Bitcoin ETF applications.
Key Points
What is the significance of Coinbase's surveillance-sharing agreement?
This agreement is a critical step in addressing the SEC's concerns about safeguarding investors and preventing market manipulation, hence increasing the chances of Bitcoin ETF applications being approved.
How did the agreement affect Coinbase's shares?
Following the announcement of the agreement, Coinbase's shares surged as much as 16%.
What is Coinbase's legal situation with the SEC?
The SEC has initiated a lawsuit against Coinbase for allegedly operating an unregistered securities exchange and evading disclosure requirements. However, Coinbase has submitted a request to a federal court to dismiss the lawsuit.