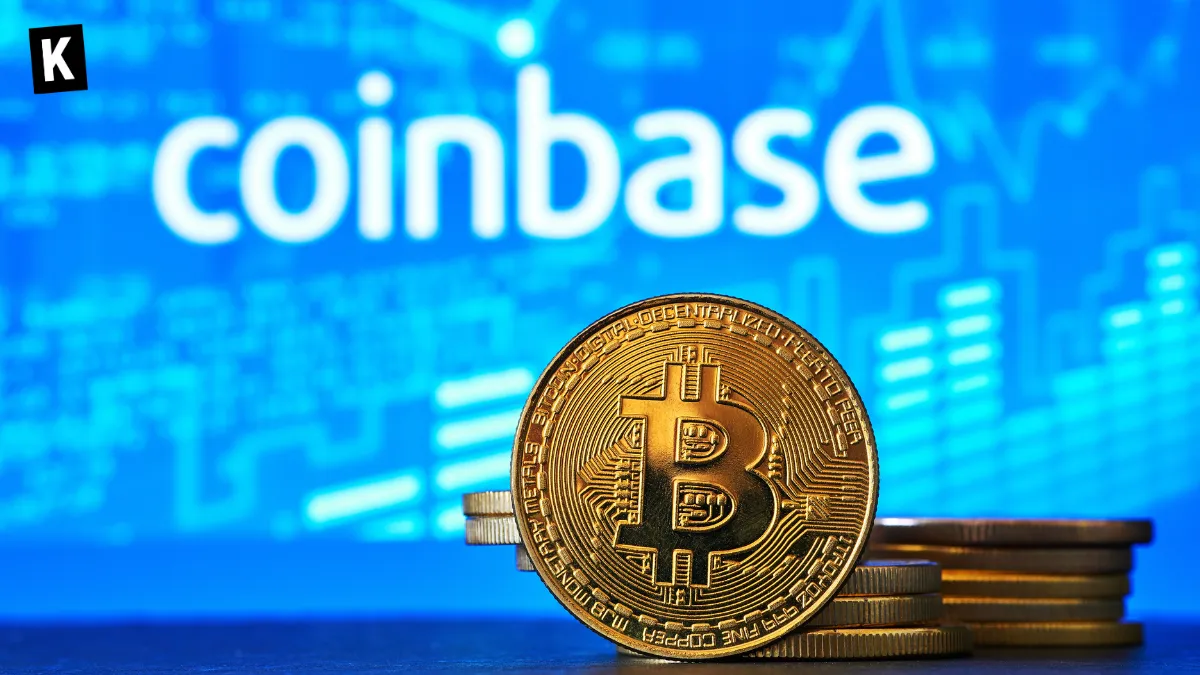 The crypto landscape is undergoing an electrifying transformation as industry titan,
Coinbase
, prepares to fuse
Bitcoin's Lightning Network
into its framework. This bold initiative mirrors a wider recognition of the technology's potential to redefine the realm of
cryptocurrency
transactions globally, promising greater accessibility and efficiency. With Coinbase at the helm of this evolution, we are on the cusp of a groundbreaking era in the world of digital finance.
The Ripple Effect of Open Dialogue on Crypto Adoption
On July 28, 2023, a Twitter exchange, now known as X, ignited a fervent discussion about the future of cryptocurrency as a game-changer for the global payments infrastructure. Coinbase CEO, Brian Armstrong, voiced enthusiasm about the progression of cryptocurrency adoption, calling for a collective effort to incorporate layer 2 solutions such as the Lightning Network.
Built atop the Bitcoin blockchain, the Lightning Network brings a whole new dynamic to the Bitcoin ecosystem, enhancing scalability by enabling instant, cost-effective microtransactions off-chain.
Armstrong's ambitious vision, however, was met with both applause and skepticism from Bitcoin enthusiasts. Renowned Bitcoin supporter, Michael Saylor, founder of MicroStrategy, and Jack Dorsey, former Twitter CEO and present Square CEO, openly questioned the absence of Bitcoin in Coinbase's grand scheme.
Armstrong, ever undeterred by such skepticism, confirmed Coinbase's significant role in introducing people to Bitcoin more than any other company. He reassured the community about Coinbase's continued commitment to Bitcoin and the value of integrating the Lightning Network for its advancement as a global payment solution.
A Shared Vision: Uniting for Open Internet Money-Transmission Protocols
With Coinbase's allegiance to Bitcoin reinforced, Dorsey reciprocated by acknowledging their contributions and pledging a collaborative effort. Both entrepreneurs bonded over a shared vision: the creation of open, uncensored protocols for Internet money transmission, devoid of control from any single entity.
Binance Pioneers Lightning Network Integration
Meanwhile, another juggernaut in the cryptocurrency world, Binance, leapfrogged into action by integrating the Lightning Network. Barely a month after declaring its intention, Binance completed this groundbreaking integration on July 17.
This expedited move by Binance underpins the growing enthusiasm for Layer 2 solutions, setting a robust example for other players in the cryptocurrency market to follow suit.
An Unstoppable Momentum: Lightning Network Adoption Spreads Across Continents
Furthermore, the Lightning Network has seen remarkable adoption in emerging markets such as South America and Africa. Initiatives like the mobile payment application Strike have driven this trend, leveraging the scalability offered by this Layer 2 solution.
The dialogue between Brian Armstrong and Jack Dorsey accentuates the pivotal role of the Bitcoin Lightning Network in progressing cryptocurrency adoption. Even amidst initial criticism, the shared commitment from these entrepreneurs towards the integration of this Layer 2 solution underscores its growing importance.
Binance's recent integration of the Lightning Network further illustrates its potential in revolutionizing cryptocurrency payments. As we continue to traverse this ever-evolving industry, technologies like the Lightning Network will undoubtedly steer the direction, shaping the future of global payments and the broader acceptance of cryptocurrencies.
Key Points
What is the Bitcoin Lightning Network?
It's a Layer 2 solution built on Bitcoin's blockchain that facilitates instant micropayments and significantly reduces transaction fees.
What is the importance of Layer 2 solutions like the Lightning Network?
Layer 2 solutions enhance the scalability of Bitcoin by enabling faster and cheaper transactions, thus improving the overall user experience.
How does Coinbase view Bitcoin's Lightning Network?
Coinbase, under CEO Brian Armstrong, views the Lightning Network as a valuable technology for improving Bitcoin's scalability and usefulness as a global payment solution.
How has Binance responded to the potential of the Lightning Network?
Binance has already integrated the Bitcoin Lightning Network, further demonstrating the growing recognition and enthusiasm for Layer 2 solutions.
What is the vision of Brian Armstrong and Jack Dorsey regarding cryptocurrency adoption?
Both entrepreneurs share a vision of creating open, uncensored protocols for Internet money transmission, thereby advancing the broader acceptance of cryptocurrencies.