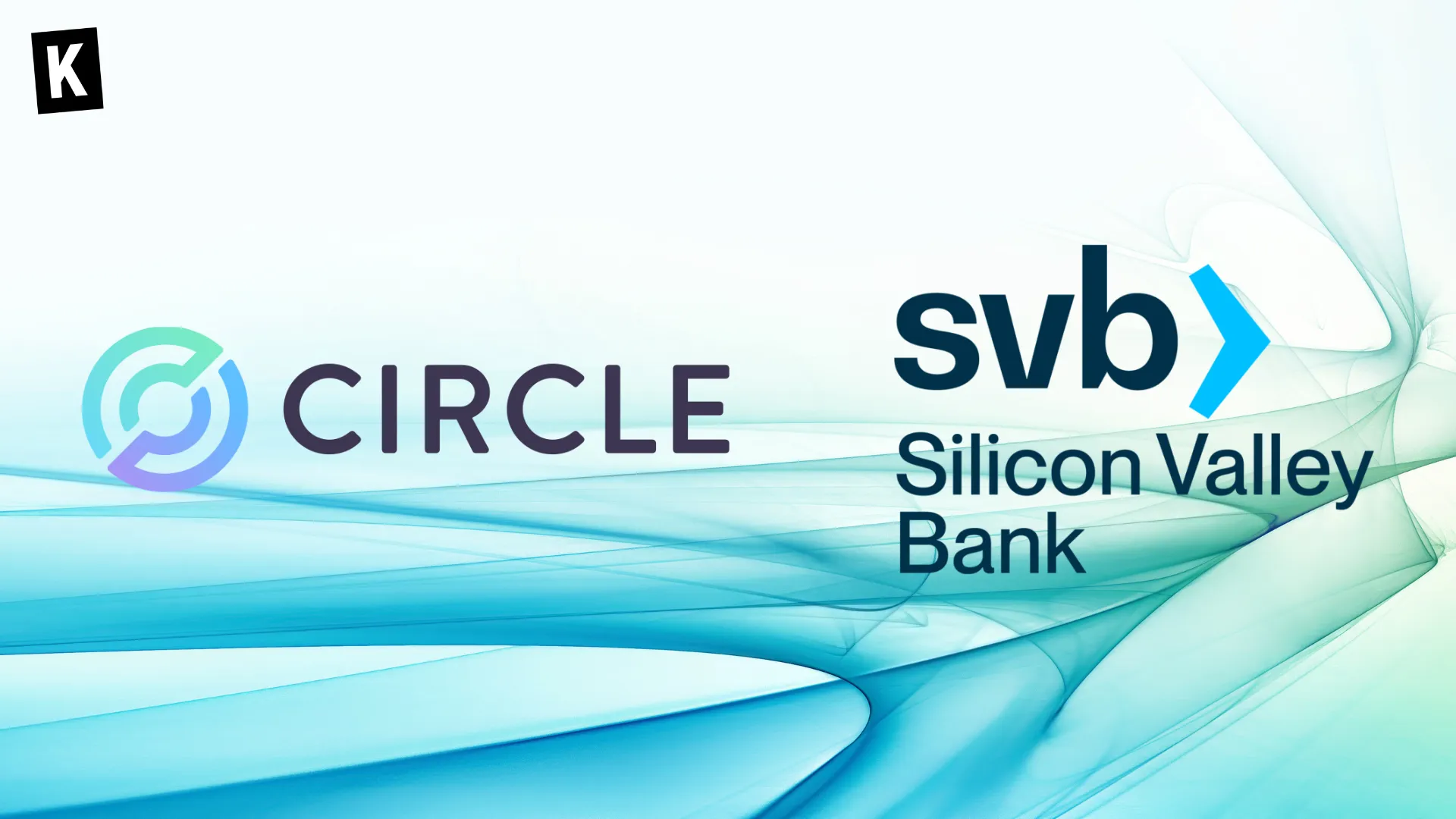 Circle's USDC stablecoin faced a crisis when concerns about its $3.3 billion reserves held at Silicon Valley Bank (SVB) surfaced, leading to the price of USDC falling to $0.87. However, Circle CEO Jeremy Allaire confirmed that the company's reserves were secure and that new banking partners were in the works. This article discusses the recovery of Circle's USDC stablecoin and Allaire's views on the stablecoin legislation.
Circle's USDC Stablecoin Regains Its $1 Peg
At present, the USDC stablecoin is back at its 1:1 peg to the dollar. Jeremy Allaire assured the public that all USDC reserves are completely safe and secure. The company has planned to transfer the remaining SVB cash to BNY Mellon, with liquidity operations for USDC resuming at banking open on Monday morning.
Allaire Appreciates Fed's Funding Program and Supports Stablecoin Bill
Allaire praised the efforts of the United States government, particularly the Federal Reserve, for their $25 billion funding program, which assists banking institutions facing liquidity issues like SVB. He also showed support for the stablecoin legislation, which would establish a system in which stablecoin funds are held with cash at the Fed and short-term T-Bills.
Indeed, the Payment Stablecoin Act, which remains a very active pursuit for Congress, would enshrine in law a regime where stabelcoin funds would be held with cash at the Fed and short-term T-Bills. We need this law now more than ever if we want a truly safe financial system.

— Jeremy Allaire (@jerallaire) March 12, 2023
Circle's New Transaction Banking Partner
Due to the recent collapse of Signature Bank, Circle can no longer process USDC minting and redemption through SigNet. Instead, the company will rely on settlements through BNY Mellon. Allaire announced that Circle is about to introduce a new transaction banking partner, which will allow for automated minting and redemption as soon as Monday.
With Circle's USDC stablecoin in recovery mode, the total crypto market cap has surpassed $1 trillion after falling to $961 billion on Saturday. It is currently unclear what the primary banking on-and-off ramps into crypto are following the shutdown of Silvergate and SVB.
Stay ahead of the game with our Crypto News.
Boost your knowledge about Crypto with our Crypto Encyclopedia.