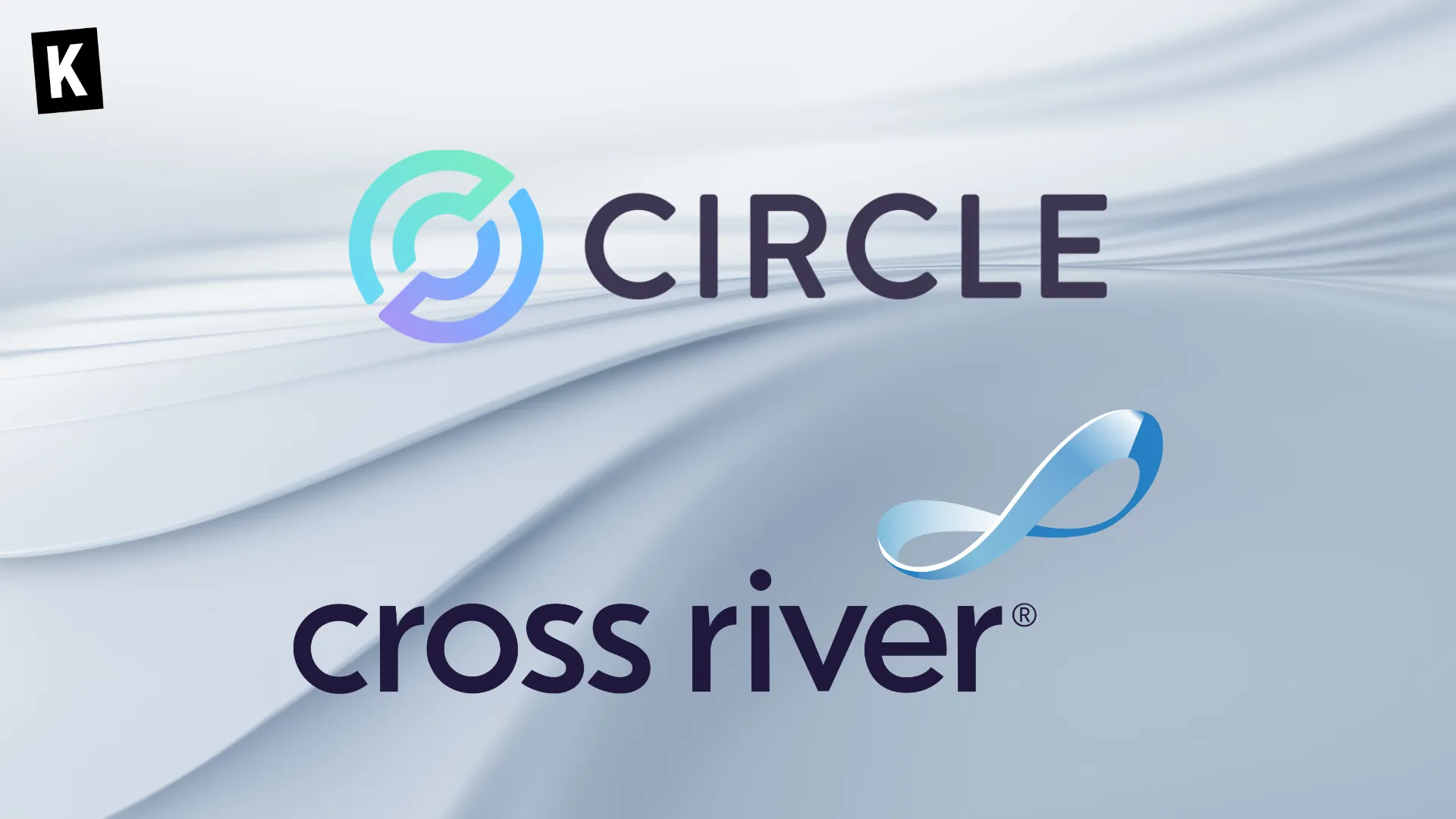 With the recent failures of Silvergate Bank, Silicon Valley Bank, and Signature Bank, Cross River Bank has emerged as a key player in the crypto industry. As an FDIC-insured, venture capital-backed regional bank, Cross River combines the features of a traditional financial institution with those of a fintech. This development comes at a critical time for the crypto sector, which is facing its own challenges amid ongoing scandals and an extended downturn.
Partnering with Circle for Automated Settlements
After Signature Bank's payment infrastructure was compromised, Circle CEO Jeremy Allaire announced a new partnership with Cross River Bank for automated settlements of the USDC stablecoin. As regulatory scrutiny is expected to increase for crypto-friendly banks, Cross River's adequate capitalization will be essential to its success.
Circle's USDC operations will open for business on Monday morning, including with new automated settlement via our new partnership with Cross River Bank. https://t.co/ybkSEedzrC

— Jeremy Allaire (@jerallaire) March 13, 2023
Strong Growth and Prominent VC Backing
Founded in 2008, Cross River Bank has grown its assets to $9.9 billion and originated over $100 billion in loans. The bank's strong regulatory and compliance infrastructure has attracted investment from top venture capital firms such as Battery Ventures, Andreessen Horowitz, and Ribbit Capital.
Tech Exposure and Crypto Industry Challenges
Despite its successes, Cross River faces risks due to its exposure to the tech industry. The bank provides financial infrastructure for companies like Coinbase and Stripe and originates loans for fintechs like Affirm. Regulators will be paying close attention to its balance sheet and its interest rate and crypto exposure in light of the recent bank collapses.
Alternative Banking Options for Crypto Companies
Cross River is not the only bank being considered for payment infrastructure by crypto companies. Circle has placed its USDC reserves with BNY Mellon, and Western Alliance Bank has also been mentioned as an innovative option for crypto firms. Regardless of which bank fills the void, heightened regulatory scrutiny is expected in the industry.
As Cross River Bank emerges as a new partner for Circle and a potential solution for the crypto industry, it will face increased regulatory scrutiny. Its ability to navigate the challenges posed by interest rate exposure, crypto exposure, and tech sector risks will be crucial for its success in this rapidly evolving landscape.
Stay ahead of the game with our Crypto News.
Boost your knowledge about Crypto with our Crypto Encyclopedia.