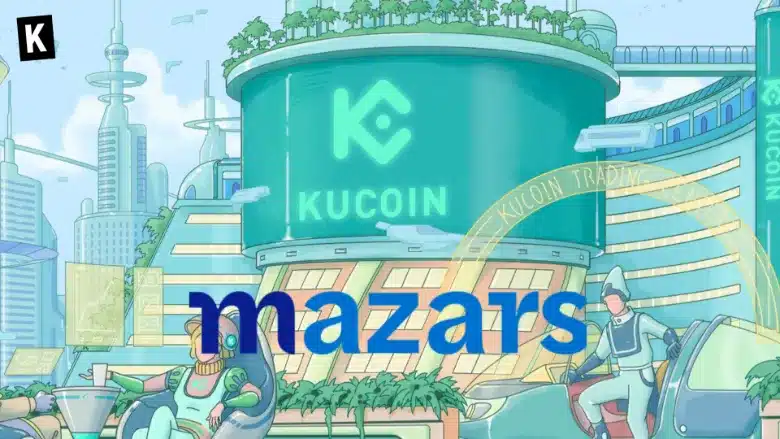 Mazars Group, a leading international audit firm, has been hired by cryptocurrency exchange Kucoin to provide an external proof-of-reserves audit. This comes into the effort by exchanges to show transparency and restore customer trust, as it was thoroughly shattered by FTX's mismanagement of funds and a clear lack of clarity about the exchange's collateral.
Previous data shows Kucoin's assets valued at over $2 billion, including 31% in USDT, 17% in its own Kucoin token (KCS) and about 10% in BTC, according to CoinMarketCap, with over $379 million in trading volume in the last 24 hours.
Stay ahead of the game with our Regulations News.
Boost your knowledge about Crypto with our Crypto Encyclopedia.