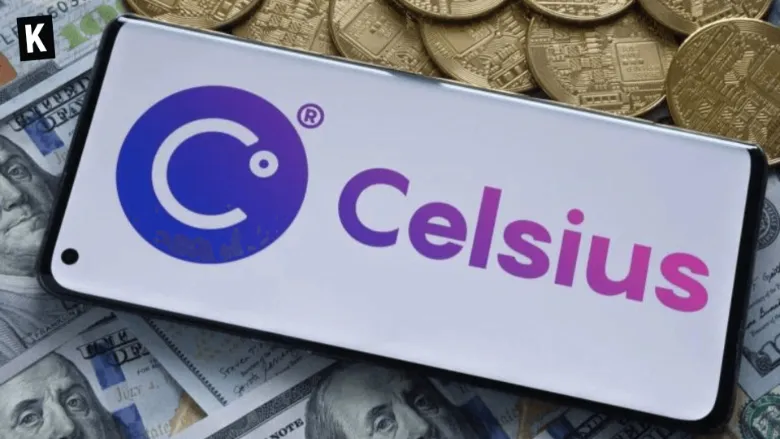 Celsius is taking another interesting step to repay its creditors. 4 weeks ago, the crypto lender sought the approval of the court to extend the deadline for users to submit their claims. Now, as part of a proposal to reorganize the company and potentially go public, Celsius is considering creating a new token to repay their creditors. The move to go public would allow an influx of capital that could be used to repay creditors, instead of having to monetize and sell illiquid assets for example.
Celsius recently old more than $1.3 million of dollars of mining equipment, in an effort to get back some liquidity. The reorganization plan now needs to be put to a vote to creditors and Celsius customers, before Judge Martin Glenn can rule on it.
Founder and ex-CEO Alex Mashinsky was sued earlier this month by the New York Attorney General for defrauding investors and failing to disclose the financial difficulties the company faced last year.
Stay ahead of the game with our Crypto News.
Boost your knowledge about Crypto with our Crypto Encyclopedia.