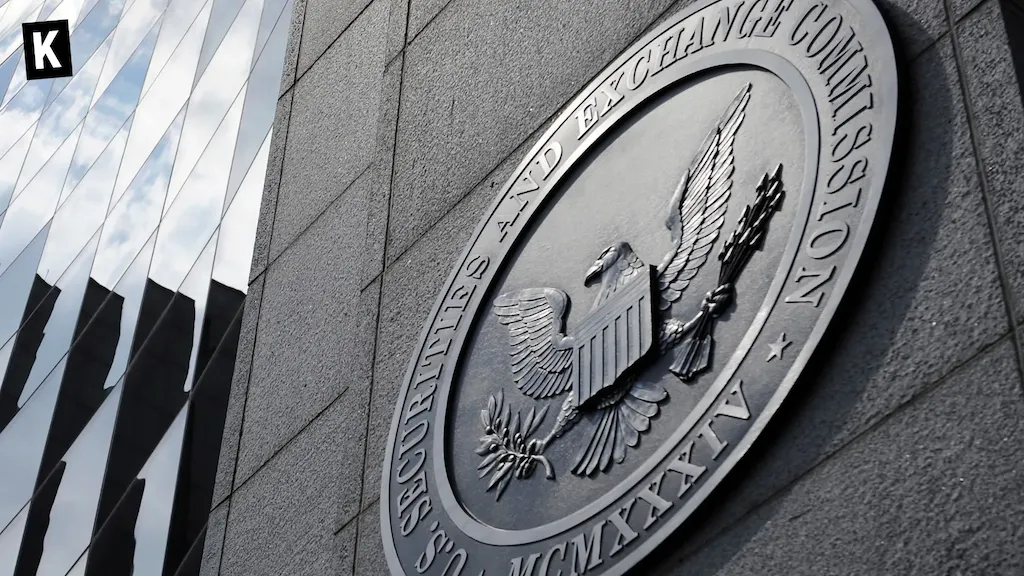 Famous personalities, including Jake Paul and Lindsay Lohan, are among those facing charges by the SEC in a cryptocurrency-related case. The charges involve undisclosed promotions of cryptocurrencies and manipulation of digital asset trading.
Celebrities Charged for Undisclosed Crypto Promotions
The Securities and Exchange Commission (SEC) announced on Wednesday that several celebrities, including internet personality-turned-boxer Jake Paul and actress Lindsay Lohan, have been charged for promoting cryptocurrencies without revealing their compensated endorsements. Other notable figures involved are former teen sensation Austin Mahone, rapper Soulja Boy, and entrepreneur Justin Sun.
Today we charged crypto entrepreneur Justin Sun and three of his wholly-owned companies for the unregistered offer and sale of crypto asset securities Tronix and BitTorrent.

Read more:https://t.co/4tXgKNof6Q

— U.S. Securities and Exchange Commission (@SECGov) March 22, 2023
Illegal Promotion of Tronix and BitTorrent
According to the SEC, these celebrities have illegally endorsed the cryptocurrencies Tronix (TRX) and BitTorrent (BTT). The commission has also charged Justin Sun and his three companies for unregistered offers and sales of TRX and BTT. The complaint filed in the U.S. District Court for the Southern District of New York alleges that Sun directed manipulative wash trading of TRX to create a false appearance of legitimate investor interest.
Celebrities Settle Charges, Avoid Admitting Wrongdoing
Some of the celebrities involved, such as Paul and Lohan, have agreed to pay a combined total of over $400,000 to settle the charges without admitting any wrongdoing. Representatives for the celebrities, Tronix, and BitTorrent have not responded to requests for comment.
SEC's History of Charges Against Celebrities
This is not the first time the SEC has taken action against celebrities for allegedly promoting cryptocurrencies illegally. Last year, Kim Kardashian settled SEC charges by paying $1.26 million after promoting EthereumMax (EMAX) on social media.
Coinbase Faces Potential SEC Charges
On the same day, Coinbase received a Wells notice from the SEC, indicating potential forthcoming charges. The SEC has identified potential securities law violations but has not specified which assets on Coinbase's platform may be considered securities. Coinbase's Chief Legal Officer, Paul Grewal, shared this information in a blog post. The SEC has not yet responded to requests for comment.
The recent SEC charges against celebrities highlight the importance of transparency in cryptocurrency promotions. As the regulatory landscape evolves, companies and individuals involved in the industry must ensure compliance to avoid potential legal consequences.
Stay ahead of the game with our Regulations News.
Boost your knowledge about Crypto with our Crypto Encyclopedia.