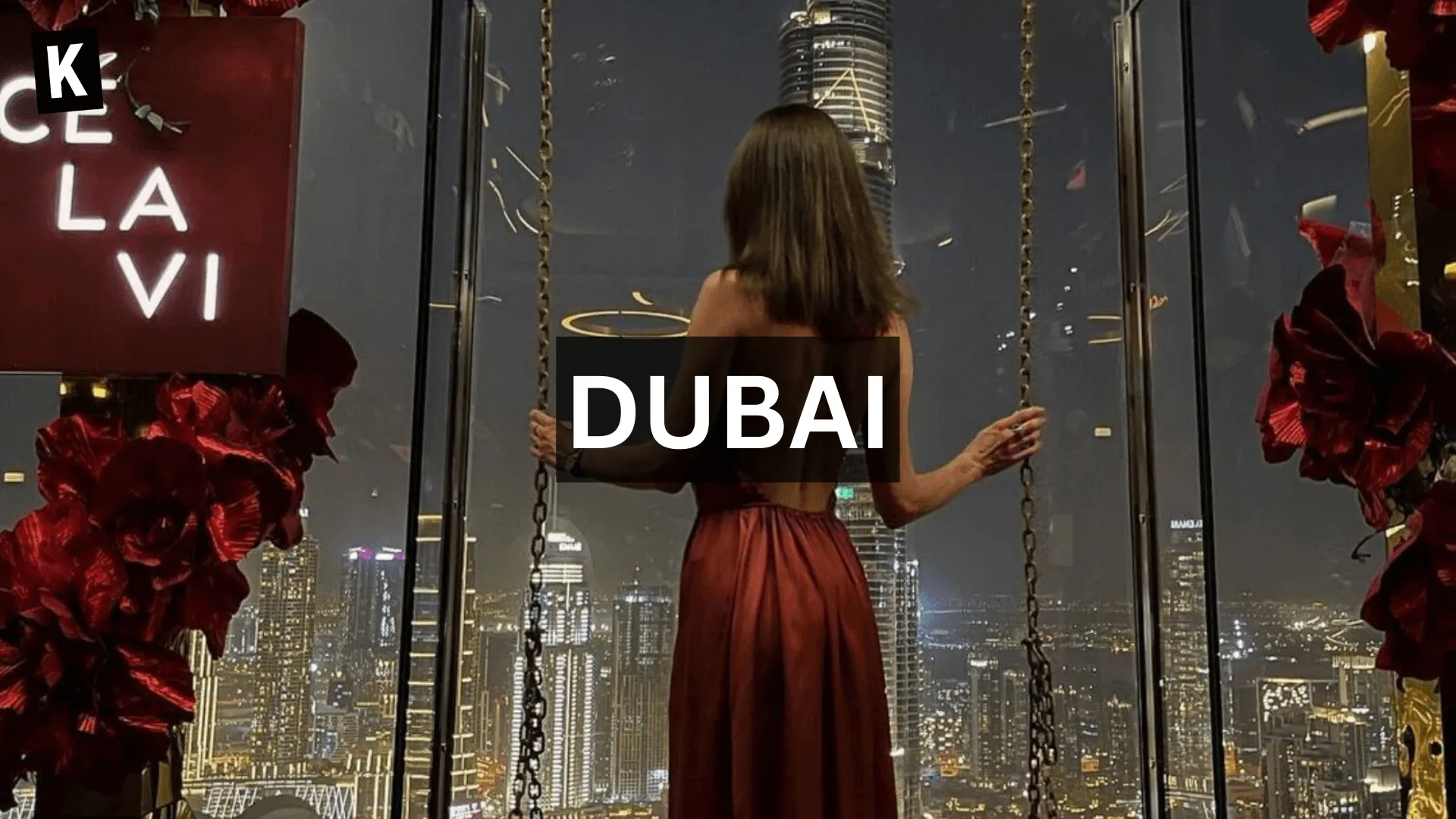 Nestled in the heart of Dubai's iconic skyline lies a culinary gem with a modern twist: CÉ LA VIE. This luxurious restaurant, located in the Address Sky View Hotel, boasts a stunning view of the Burj Khalifa and the surrounding cityscape. Famed for its contemporary Asian cuisine and sophisticated atmosphere, CÉ LA VIE has taken the dining experience a step further by embracing the future of finance—accepting cryptocurrency as a mode of payment.
A Luxurious Dining Experience
As you step into CÉ LA VIE Dubai, you are immediately greeted by the breathtaking, panoramic views of the city skyline. The elegant interior design effortlessly combines modernity with a touch of Asian influence, creating a chic and comfortable atmosphere for guests. The outdoor terrace and infinity pool provide a unique, luxurious setting that is perfect for a romantic evening or a night out with friends.
The Culinary Magic
CÉ LA VIE's menu is an exquisite blend of Asian flavors, curated by a team of internationally renowned chefs. The restaurant takes pride in using only the freshest ingredients sourced from around the world, ensuring that each dish is a delightful culinary experience. Guests can choose from a variety of dishes, including mouthwatering sushi, succulent seafood, and tender meats infused with bold flavors. The innovative menu is complemented by an extensive wine and cocktail list, featuring both classic and signature drinks.
A Seamless Crypto Experience
In an effort to cater to the evolving needs of its clientele, CÉ LA VIE Dubai has taken a pioneering step by accepting cryptocurrency as a mode of payment. This innovative move is in line with Dubai's vision to become a leading global center for blockchain and digital currencies. By integrating crypto payments, the restaurant offers a seamless experience for guests who prefer to transact using digital currencies.
Guests can now easily pay for their meals using popular cryptocurrencies such as Bitcoin, Ethereum, Tron as well as the USDC and USDT stablecoins. CÉ LA VIE's payment system is designed to ensure swift and secure transactions, allowing diners to enjoy their meal without worrying about exchange rates or international transaction fees. This also appeals to the growing number of tourists who prefer to use cryptocurrencies while traveling.
Ready to Join the Bitcoin Revolution? Here's How to Buy Bitcoin Safely and Easily!
Embracing the Future
CÉ LA VIE's decision to accept cryptocurrency payments aligns with the ongoing trend of businesses adapting to the rapidly changing financial landscape. The restaurant's forward-thinking approach has garnered widespread attention, further solidifying its position as a leading dining destination in Dubai. By embracing digital currencies, CÉ LA VIE not only caters to the needs of its tech-savvy clientele but also demonstrates its commitment to staying ahead of the curve.
CÉ LA VIE Dubai offers a one-of-a-kind dining experience, combining the best of contemporary Asian cuisine with breathtaking views of the city skyline. With its bold decision to accept cryptocurrency as a mode of payment, the restaurant has positioned itself as a true innovator in the culinary world. Whether you're a crypto enthusiast or simply looking for an unforgettable dining experience, CÉ LA VIE Dubai is a must-visit destination on your next trip to the City of Gold. 
Discover more about this wonderful dining experience on the official website.