Business News
Cathie Wood invests some $12 million in Coinbase shares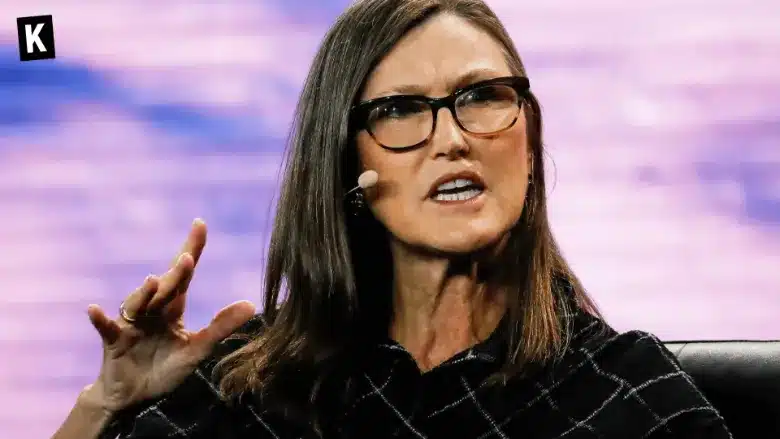 The dip-buying spree continues over at Ark Invest, technological fund led by Cathie Wood.
At the beginning of the FTX debacle, Cathie Wood saw an opportunity with FTX's competitor Coinbase and bought $12.1 million worth of shares on Nov. 9, then spent around $13.5 million on Nov. 18. On Dec. 9, Ark Invest bought around $3.2 million of shares, and according to Bloomberg she re-upped with another $12 million investment.
Ark Invest also bought around 75,000 shares of Tesla Inc. for an approximate $11.7 million while Tesla's own CEO sold around $3.6 billion of TSLA shares.
Stay ahead of the game with our Crypto News.
Boost your knowledge about Crypto with our Crypto Encyclopedia.