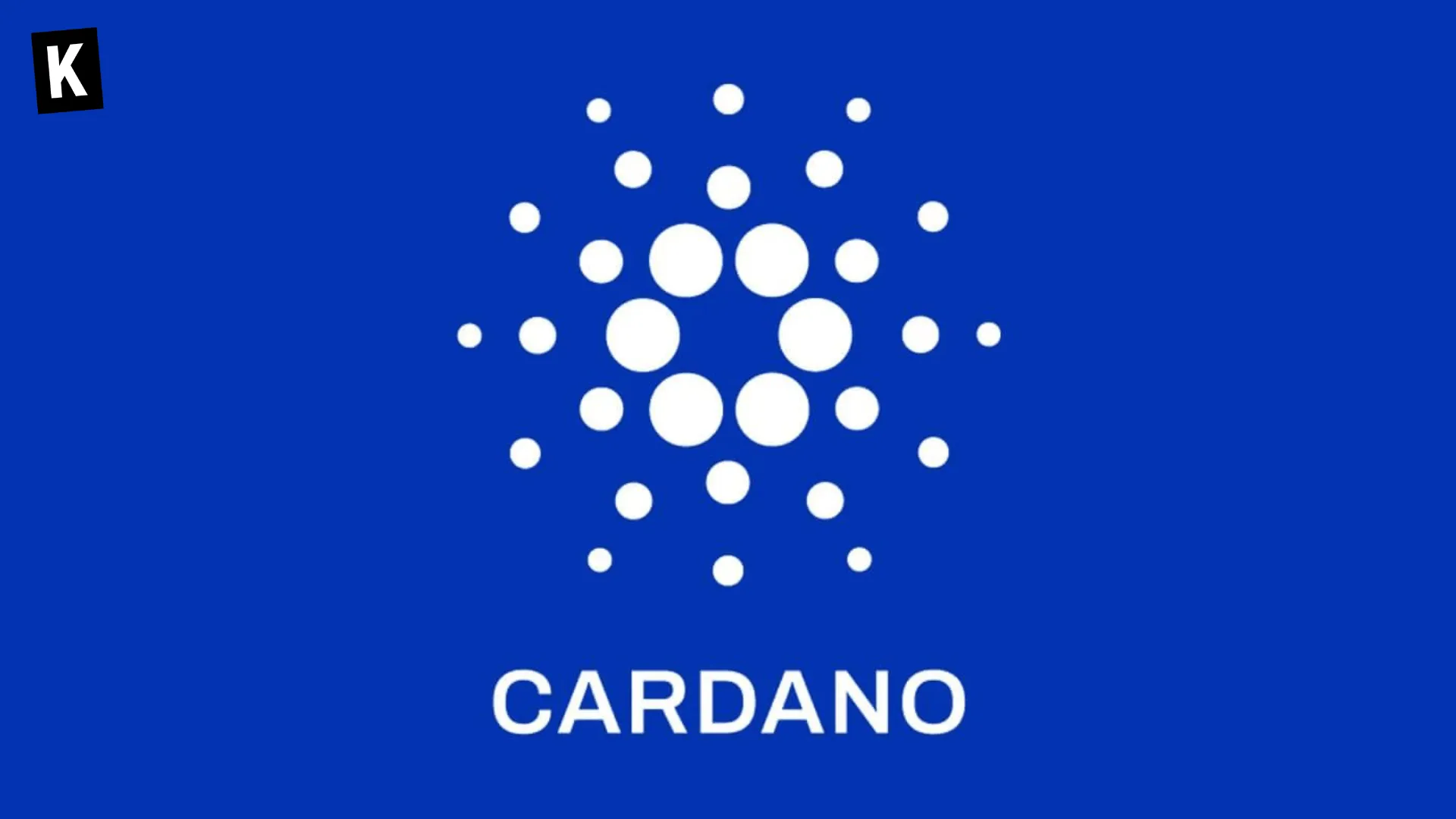 The Cardano network is on fire with the recent surge in smart contract activity! In September 2021, the network underwent a major upgrade that incorporated smart contract functionality and made transactions more efficient and faster. Despite a dip in the Cardano price in 2022, the network continued to thrive, with the Vasil hard fork paving the way for the rapid development of the Plutus Scripts smart contract platform.
As of February 3, 2023, there are an impressive 5,006 Plutus-based smart contracts running on the Cardano network, a massive increase from the 1,000 smart contracts recorded just over a year ago on January 28, 2022. This boost in smart contract activity has put Cardano at the forefront of decentralized finance (DeFi) application development, offering a platform for developers to build and innovate.
In January 2023, Cardano's on-chain stats revealed continued growth in transactions using smart contracts and metadata. With a market cap valuation of $13.7 billion as of today, Cardano ranks second among leading smart contract crypto projects by staking market cap.
The Cardano team is not slowing down, they have been working hard to enhance the script capacity, complete the Plutus Debugger MVP, and ensure full implementation of Babbage support in the Plutus tools.
Stay ahead of the game with our Altcoins News.
Boost your knowledge about Altcoins with our Altcoins Encyclopedia.
Stay ahead of the game with our Blockchain News.
Boost your knowledge about Blockchain with our Blockchain Encyclopedia.