Business News
Canadian Crypto Mogul Kidnapped and Brutally Tortured: The Full Story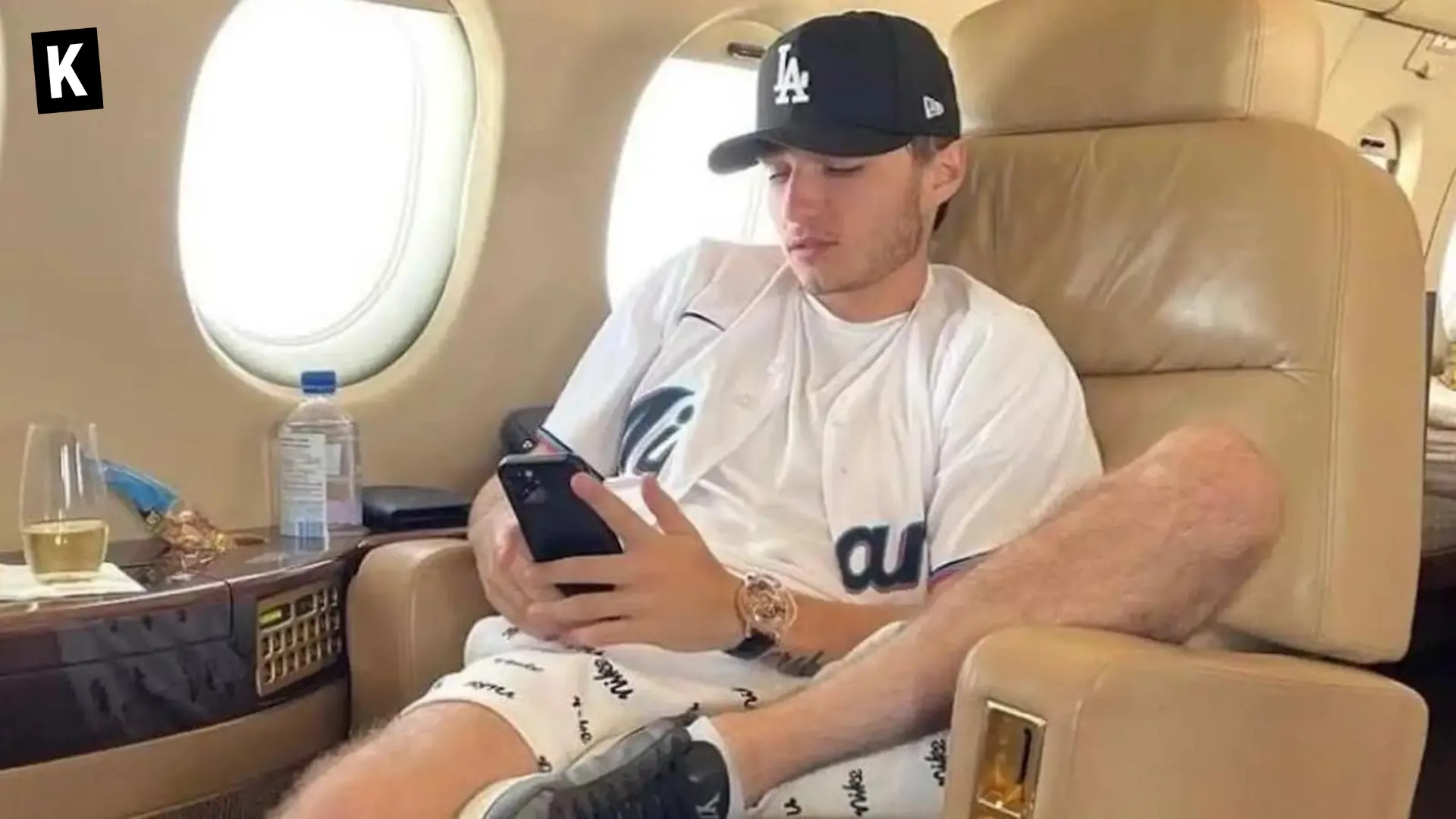 The Abduction and Torture of Aiden Pleterski
23-year-old Aiden Pleterski, charged with operating a fraudulent crypto investment venture, was allegedly seized in Toronto and transported around southern Ontario for around three days by abductors demanding at least $3 million in ransom, according to court documents submitted earlier this month.
The court records and transcripts from interviews with Pleterski's father and landlord unveiled the details of the kidnapping, during which Pleterski was permitted to make a few phone calls.
Pleterski's father recounted,
They essentially detained him for about three days, drove him around various parts of southern Ontario, beat him, tortured him, and allowed him to call specific individuals only. I wasn't one of the people he was permitted to contact.
While in captivity, Pleterski requested his landlord to pay the $3 million ransom. The landlord, however, stated in court, "I said, 'There's absolutely nothing I can do.'"
Court documents indicate that Pleterski was ultimately freed near his landlord's home on the condition that he would quickly secure the ransom.
Inside Pleterski's Crypto Investment Operation
The March 14 court papers also provided further insight into Pleterski's crypto investment scheme. He claimed to pool investors' funds and allocate them to cryptocurrency and foreign exchange positions.
Yet, the self-proclaimed "crypto king" invested less than 2% of the over $40 million he received, as stated in the court filings.
Pleterski squandered nearly 38%, or almost $16 million, on his "personal lifestyle," which included chartering private jets, embarking on lavish vacations, and acquiring luxury vehicles such as "a Ferrari, four Audis, three Lamborghinis, three McLarens, a Land Rover, and a BMW."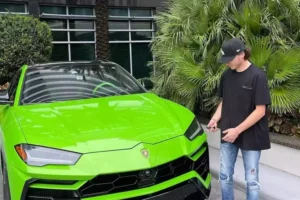 In August of last year, Pleterski was forced into bankruptcy. Since the bankruptcy proceedings commenced, claims totaling $25 million CAD have been filed in his case.
Trustee's Take and Pleterski's Testimony
Rob Stelzer, the bankruptcy trustee assigned to the case, told CTV News Toronto, "Aiden operated a business in which he claimed he would invest people's money, but that's not what transpired. He didn't fulfill his promises."
Stelzer expects more claims to be filed against Pleterski.
Pleterski testified that he began incurring losses in 2021 when the crypto markets started to decline from their all-time highs. He claimed that he aimed to compensate investors but that his losses continued to grow due to unfavorable market conditions.
"I was attempting to achieve returns that clearly weren't viable or even possible at the time, and it just led to more losses," he stated.
Stay ahead of the game with our Crypto News.
Boost your knowledge about Crypto with our Crypto Encyclopedia.