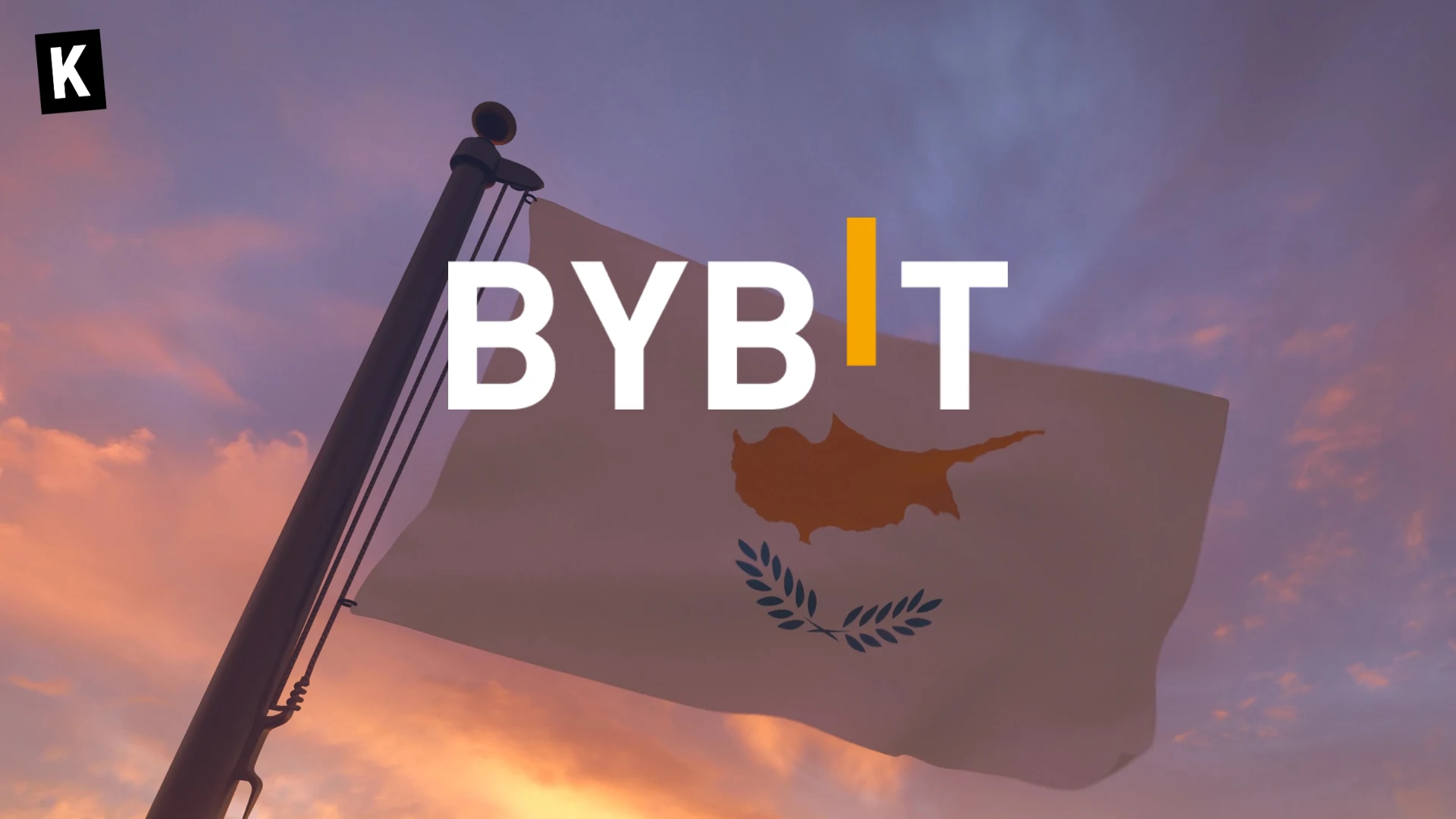 Global cryptocurrency exchange
Bybit
has taken a significant stride into the Mediterranean, acquiring a license to operate in Cyprus. The third-largest crypto exchange worldwide is set to launch its exchange and custody services on this Mediterranean island, opening a fresh chapter in the international crypto narrative.
The Cyprus Crypto Wave
Cyprus, home to 1.2 million people, is evolving as an attractive destination for cryptocurrency activities, and Bybit's move signifies its desire to capitalize on this burgeoning market. The license acquisition will facilitate crypto and fiat currency pair trading, enriching the local cryptocurrency ecosystem.
Crypto's Steady Progress Amid Regulatory Thorns
Cyprus has long strived to position itself as a hub for disruptive technologies, including blockchain. However, despite previously voicing their intentions to adopt blockchain technology, the Cypriot Ministry of Finance in April 2023 decided not to proceed with a blockchain bill. This policy flip-flop hasn't deterred Bybit, who maintains that the Cypriot market holds "immense potential."
Bybit's Cyprus Move: Timing and Significance
The timing of Bybit's expansion is significant as it comes on the heels of Binance's decision to deregister its Cyprus unit. Binance's shift of focus to larger markets has opened up the field for crypto exchanges like Bybit to fill the void. It showcases Bybit's dedication to achieving a more global presence and its commitment to abide by the new compliance requirements set by the upcoming Markets in Crypto Assets (MiCA) regulations.
Beyond Cyprus: The Greater Mediterranean Crypto Landscape
While Cyprus strides forward on its crypto journey, it's worth noting that it still has a long way to go before matching its fellow Mediterranean island, Malta. Malta is often called the "Blockchain Island," offering three times as many blockchain-related jobs per capita. Despite the promising growth in Cyprus, crypto evangelists like Adam Back continue to extol Malta's crypto-friendly environment.
Bybit: Crafting a Compliant, Secure, and Transparent Crypto World
Ben Zhou, the co-founder and CEO of Bybit, underscores their goal of building a compliant, secure, and transparent cryptocurrency industry. He states, "At Bybit, we wholeheartedly support the regulatory objective… ultimately benefiting all those seeking financial freedom." As Bybit ventures into Cyprus, it is not just expanding its operations but potentially shaping the future of the Mediterranean's crypto landscape.
Bybit's license acquisition in Cyprus marks another significant step in its global expansion journey. Amid Binance's Cyprus exit, Bybit's entry could bring a new wave of crypto activities in this Mediterranean island nation. Only time will reveal how this move will impact the broader crypto market dynamics.
Key Points
Why has Bybit expanded to Cyprus?
Bybit's expansion to Cyprus is part of its global expansion strategy. The Cypriot market holds significant potential for cryptocurrency-related activities.
What does Bybit's Cyprus license entail?
The license permits Bybit to offer trading between crypto and fiat currency pairs, financial services, and tailored custody solutions for clients in Cyprus and EU member states.
What is the significance of Bybit's Cyprus expansion?
Bybit's expansion to Cyprus could shape the future of crypto activities in the Mediterranean. It also signals Bybit's commitment to meeting new compliance requirements set by upcoming EU regulations.