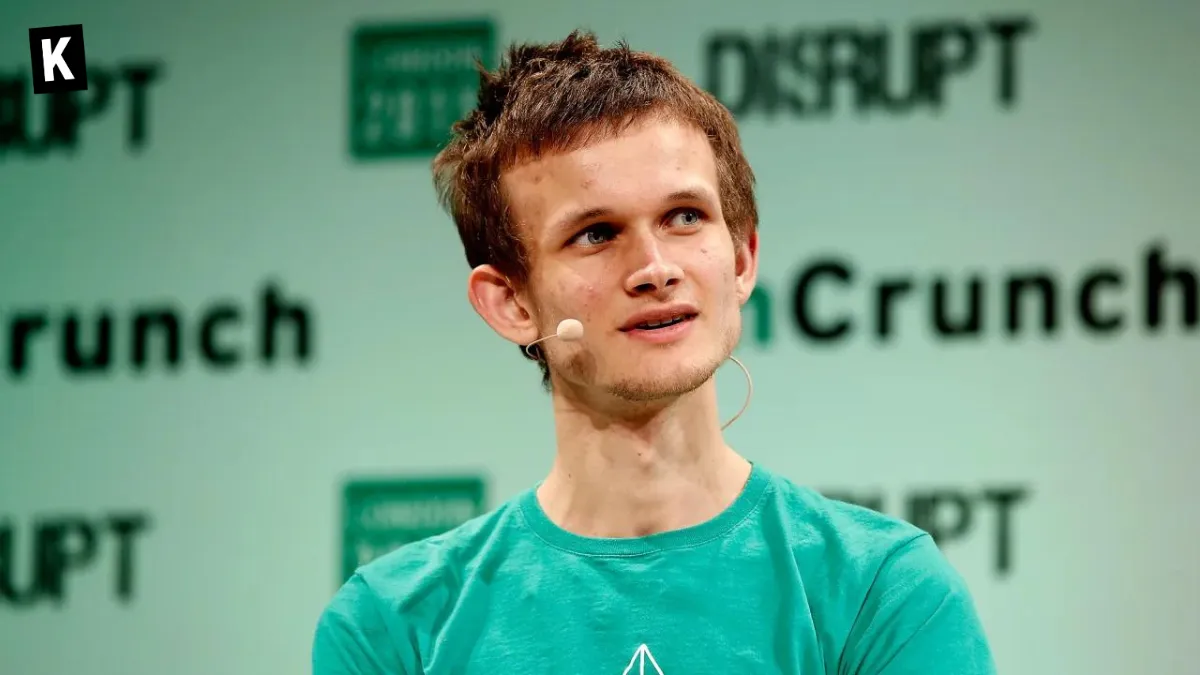 In a world where every
Ethereum
(ETH) transaction can set the digital currency market abuzz,
Vitalik Buterin
's latest move – transferring 600 ETH to
Coinbase
– raises eyebrows. But is it an omen for Ethereum's future, or just a strategic play by its co-founder? Let's uncover the story.
Vitalik's Coinbase Move: The Numbers
A Coinbase deposit in the early hours of Aug. 21 saw an influx of 600 ETH, worth just over $1 million, from a wallet associated with Ethereum's co-founder, Vitalik Buterin. Such transactions often hint at an intention to sell, especially with Ethereum's price showing recent volatility. Just a week ago, we witnessed a drop in ETH's price to below $1700, a position it hasn't seen since June.
The Vitalik.eth Wallet Activity
According to on-chain watchdog Lookonchain, a day prior to the Coinbase move, the vitalik.eth wallet saw a withdrawal of 1,000 ETH and a repayment of 251,000 RAI on Maker, a DeFi platform.
vitalik.eth repaid 251K $RAI on #Maker and withdrew 1,000 $ETH($1.67M) yesterday.

Then deposited 600 $ETH($1M) to #Coinbase 5 hrs ago.https://t.co/pw8ekIYSs1 pic.twitter.com/rkJo42OSlq

— Lookonchain (@lookonchain) August 21, 2023
This wallet, established seven years ago, held nearly 3,993 ETH, currently valued at about $6.5 million. Verification from the Arkham Intelligence dashboard confirms this wallet's ownership by Buterin.
Context: Past Transactions & Market Behavior
This isn't the first time Buterin has moved assets to an exchange. He transferred 200 ETH to Kraken earlier this year and even sold several unsolicited altcoins for a tidy 439.25 ETH. Interestingly, while he might be transferring ETH to exchanges, blockchain analytical data from Glassnode indicates that Ethereum holders, in general, are pulling their assets away from exchanges. This behavior often points to a bullish sentiment, suggesting that ETH's current price dip isn't causing widespread panic among its holders.
Buterin's Ethereum Exposure
A closer look at Buterin's public wallet data reveals that despite his recent Coinbase transfer, his overall Ethereum holdings have grown. Currently, his wallets boast over 248,000 ETH, a growth of approximately 713 ETH since the start of August. With his Ethereum stash valued at nearly $415 million, it seems that this transfer, although substantial, is a drop in the ocean compared to his vast holdings.
While speculations may whirl around Buterin's intention behind the transfer, the broader perspective suggests it's more a strategic play than a signal of dwindling confidence in Ethereum. His vast holdings and the wider Ethereum community's behavior point towards a long-term bullish stance on the digital asset.
Key Points
Did Vitalik Buterin transfer ETH to Coinbase?
Yes, he transferred 600 ETH worth over $1 million on Aug. 21.
Is this the first time Buterin has moved assets to an exchange?
No, earlier in the year, he sent 200 ETH to Kraken and sold some altcoins.
How does this affect the overall Ethereum market?
Although such moves can exert selling pressure, the broader Ethereum community seems bullish, with many transferring assets away from exchanges.