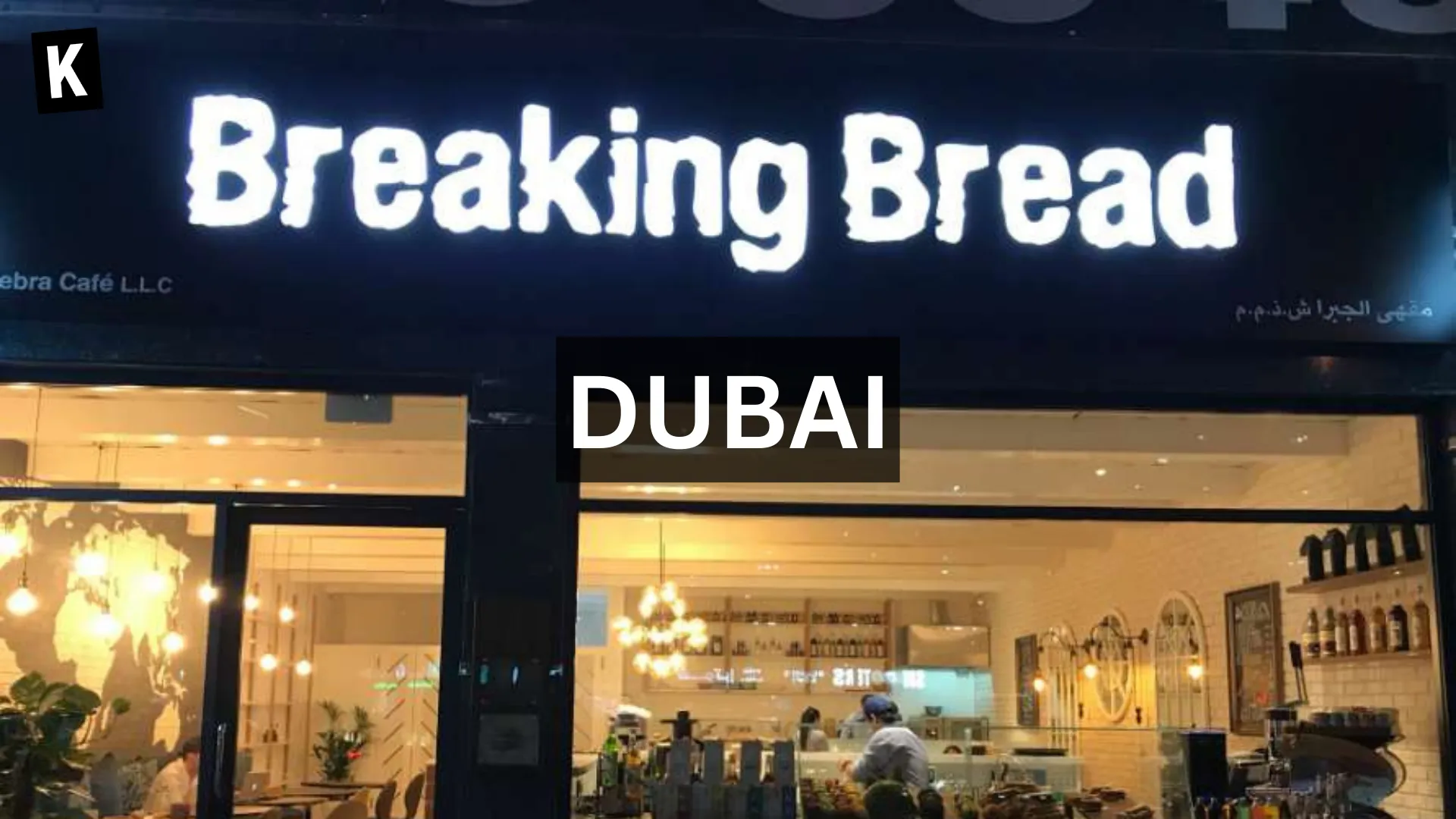 Are you a fan of coffee and cryptocurrency? Then Breaking Bread, a popular coffee shop in Dubai, is the place for you. This café is not only a great place to grab a delicious cup of coffee, but it's also a trailblazer in the world of cryptocurrency, accepting a variety of digital currencies as payment.
What Makes Breaking Bread Unique
Breaking Bread offers a welcoming atmosphere and a menu full of delicious coffee and food options. But what sets this café apart is its commitment to staying at the forefront of technology and innovation. By accepting cryptocurrency, Breaking Bread is leading the way for other businesses to follow in its footsteps and embrace this new form of payment.
The Benefits of Paying with Cryptocurrency
Paying with cryptocurrency at Breaking Bread offers several benefits. First, it's fast and secure. Transactions are processed almost instantly, without the need for intermediaries like banks. Additionally, cryptocurrencies use complex encryption methods to protect your personal information, making it a safe and secure way to pay for your purchases.
Another advantage of paying with cryptocurrency at Breaking Bread is the convenience. With your digital wallet on hand, you don't need to worry about carrying cash or cards. You can simply pay with a few taps on your smartphone. Plus, with low transaction fees, paying with cryptocurrency can often be cheaper than paying with traditional methods.
A Wide Range of Cryptocurrencies Accepted
Breaking Bread accepts a wide range of cryptocurrencies, including popular options like Bitcoin, Ethereum, and Litecoin. This means that no matter what type of digital currency you have in your wallet, you'll be able to use it to pay for your coffee and treats at Breaking Bread.
Ready to Join the Bitcoin Revolution? Here's How to Buy Bitcoin Safely and Easily!
A Cafe for the Tech-Savvy
Breaking Bread is not only a great place to grab a cup of coffee and a bite to eat, but it's also a hub for the tech-savvy and forward-thinking. With its commitment to innovation and its embrace of cryptocurrency, Breaking Bread is a great place to connect with like-minded individuals and discuss the latest developments in technology and finance.
Visit Breaking Bread Today
So why not come and experience the unique atmosphere and offerings of Breaking Bread for yourself? Whether you're a fan of coffee, cryptocurrency, or both, you're sure to love this unique café.
In conclusion, Breaking Bread is the ultimate destination for coffee lovers and tech enthusiasts alike. With its commitment to innovation and its acceptance of cryptocurrency, it's a café like no other. So why not come and see for yourself what makes Breaking Bread so special?