Blockchain News
Brazil Launches a Blockchain-Based Digital ID Initiative
Brazil embarks on a groundbreaking journey to integrate blockchain technology for digital identity, aiming to enhance security and streamline identification processes for its citizens.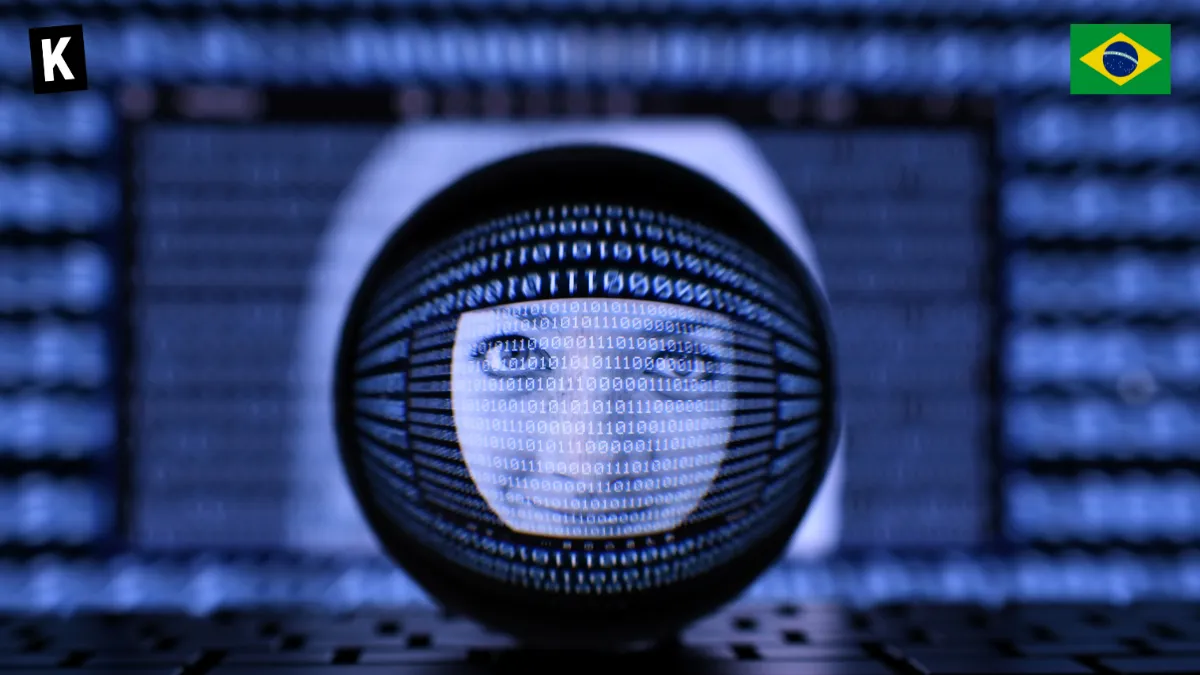 In a world increasingly inching towards digital transformation, the identity of individuals is a precious asset, one that necessitates stringent security measures and easy accessibility. Brazil, a nation known for its vibrant culture and a burgeoning technological landscape, is pioneering a monumental initiative to redefine the traditional concept of identification. The government has set the wheels in motion to assimilate blockchain technology into its national identity program, marking the dawn of a new era in digital identity verification.
Emissão da Carteira de Identidade Nacional (CIN) conta agora com a segurança do Blockchain. Saiba o que muda no documento e confira todos os detalhes que tornam a nova carteira de identidade dos brasileiros mais segura do que nunca!https://t.co/G2MigNkG1J

— Serpro (@SERPRO) September 25, 2023
This groundbreaking venture is primarily helmed by Serpro, the national data processing service of Brazil. The focal point of this initiative is the evolution of the National Civil Identity Card (ICN), a sophisticated avatar of the common paper ID cards. This innovative endeavor transcends the conventional boundaries of identification, promising a secure, efficient, and streamlined process for its populace.
The cities of Rio de Janeiro, Goiás, and Paraná are at the vanguard of this ambitious project, with a private blockchain platform being meticulously developed to support the revenue service's shared registry, aptly named b-Cadastros. This blockchain network is engineered to simplify the issuance or modification of new ID cards and tax registration numbers, embodying a paradigm shift in the realm of identity verification.
At the helm of Serpro, Alexandre Amorim accentuates the indispensable role of blockchain technology in this project. The immutable and decentralized nature of blockchain stands as a robust backbone for the digital identification project, ensuring an unparalleled level of security and reliability. The ICN card, a compact plastic card accompanied by a QR code, enables users to create a secure digital version of their identity, bringing a fresh wave of convenience and security to the masses.
The far-reaching impact of this initiative is not confined to the borders of Brazil. A ripple effect is palpable in Latin America, with Buenos Aires, Argentina unveiling last week a parallel initiative. This venture allows residents to access essential identity documents through a digital wallet, a step towards modernization that echoes Brazil's progressive approach.
Furthermore, the national ID project in Brazil is a potent weapon in the arsenal against organized crime, fostering intergovernmental collaboration, simplifying access to services, and refining administrative records. The adoption of blockchain technology epitomizes a significant stride towards unifying identity issuance across Brazil's diverse landscape of nearly 30 states.
The government has marked November 6 as the day when the entire nation would be poised to issue identity documents through this cutting-edge technology. In total over 214 million Brazilians transition towards a blockchain-based digital identity.
This initiative is more than a national milestone; it's a beacon of innovation with the potential to set a global precedent. The fusion of blockchain technology with digital identification could herald a new era where personal identity is safeguarded with utmost security and efficiency.
As Brazil navigates towards this futuristic vision, the world watches closely. The success of this project could catalyze a global movement towards more secure and efficient digital identity systems. This initiative challenges nations worldwide to either adapt to the evolving digital landscape or risk obsolescence in the face of burgeoning technological advancements.