NFT News
Bored Ape #232 sells for 800 ETH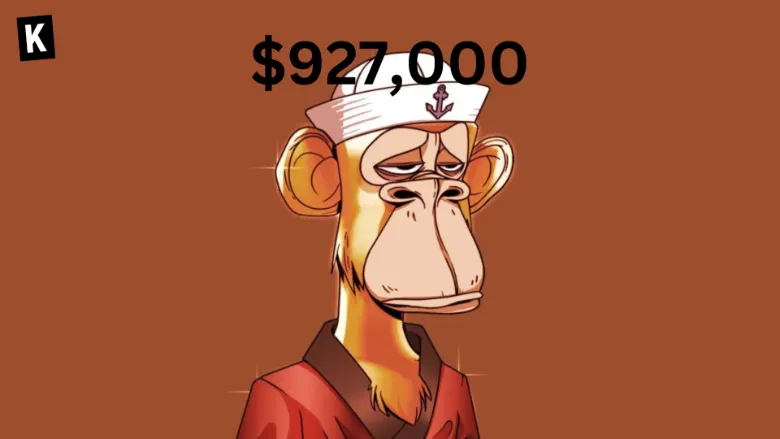 The crypto winter has been rough on everyone. Well, almost everyone!
While the floor price for Bored Apes on Opensea is 65 ETH, Chain CEO Deepak Thapliyal manage to sell his Bored Ape #232 for a whopping 800 ETH, or around $927,000. Due to the royalties, Yuga Labs gets 2.5% of the sale, or around $23,000.
Thanks to its golden fur, this Ape is among the rarest out of the 10,000 NFTs in the collection.
Thapliyal is a notable NFT collector, from Bored Apes to Cryptopunks. Back in February, he bought Cryptopunk #5822 for 8,000 ETH, or around $27 million at the time.
Stay ahead of the game with our NFT News.
Boost your knowledge about NFTs with our NFT Encyclopedia.