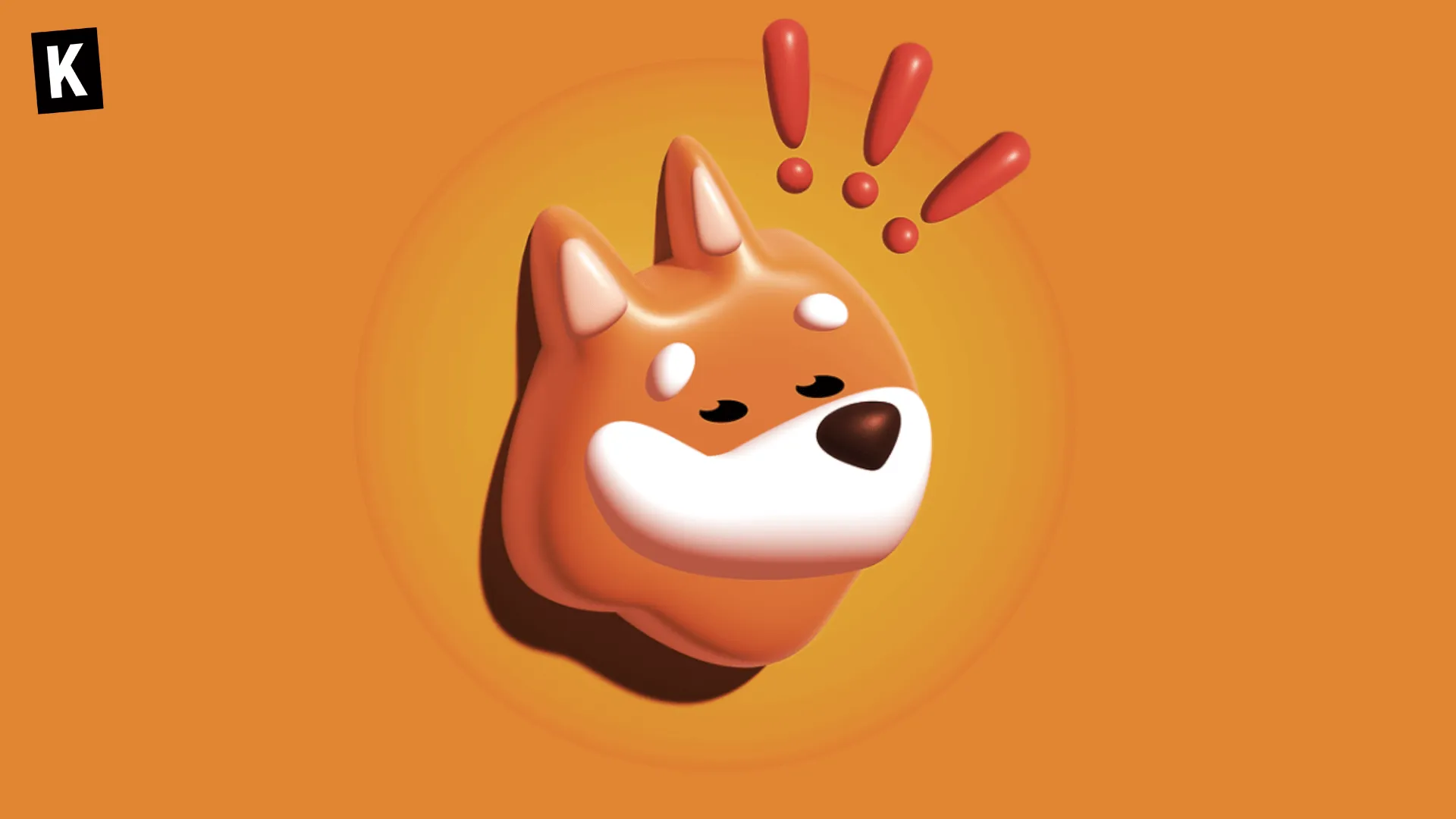 Airdropped on the Solana blockchain on Dec. 30, the new meme coin BONK, which follows after the likes of DOGE and SHIB, recorded impressive numbers in the last week.
As for most meme coins, it is usually more about community than utility. Shilled by influencers with large followings on Twitter, BONK rapidly saw interest from the meme coin aficionados looking for quick returns.
However, as it is on the Solana blockchain, could this be what SOL needs to get back up after it greatly suffered from FTX's collapse, before the hype on BONK dies down, as it did for its predecessors ? Projects on the Solana blockchain have been switching to other ecosystems in the past few weeks, trying to avoid being collateral victims of the SOL price's collapse.
Stay ahead of the game with our Altcoins News.
Boost your knowledge about Altcoins with our Altcoins Encyclopedia.
Stay ahead of the game with our Blockchain News.
Boost your knowledge about Blockchain with our Blockchain Encyclopedia.