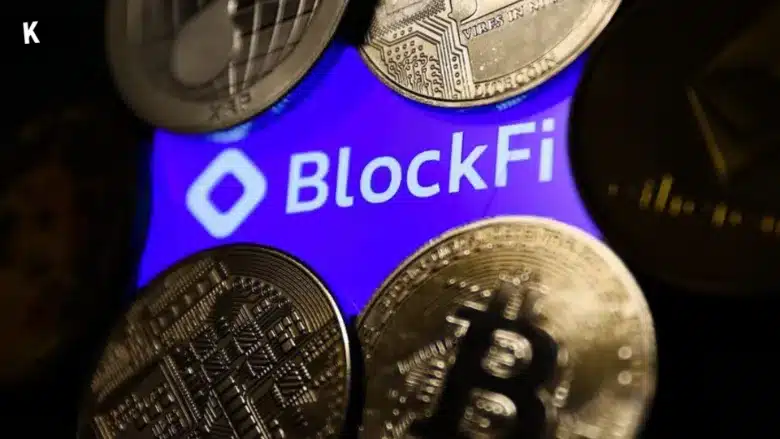 Recent filings to the United States Bankruptcy Court for the District of Delaware reveal that on Sept. 30, FTX loaned to Block Inc. $250 million in FTT tokens.
The cryptocurrency lender admitted on Monday having significant exposure to « FTX and associated corporate entities ». FTX had signed a non-final deal with BlockFi to provide a $400 million revolving credit facility. Interestingly enough, crypto-platform and rival Nexo had also offered an $850 million deal, including a $500 million credit line, which seemed more interesting than FTX's offer.
Had Blockfi accepted Nexo's offer, would it have been in the current dire situation, where they had to suspend withdrawals and asked customers not to deposit anymore on their accounts ? According to the Wall Street Journal, the crypto lender is planning on filing for bankruptcy within days.
Stay ahead of the game with our Crypto News.
Boost your knowledge about Crypto with our Crypto Encyclopedia.