Blockchain News
Business News
Crypto News
Blockaid Raises $33 Million to Boost Blockchain Security
Blockchain security startup Blockaid, significant partner to MetaMask cryptocurrency wallet, has secured a sizeable investment to enhance its protection systems against malicious transactions.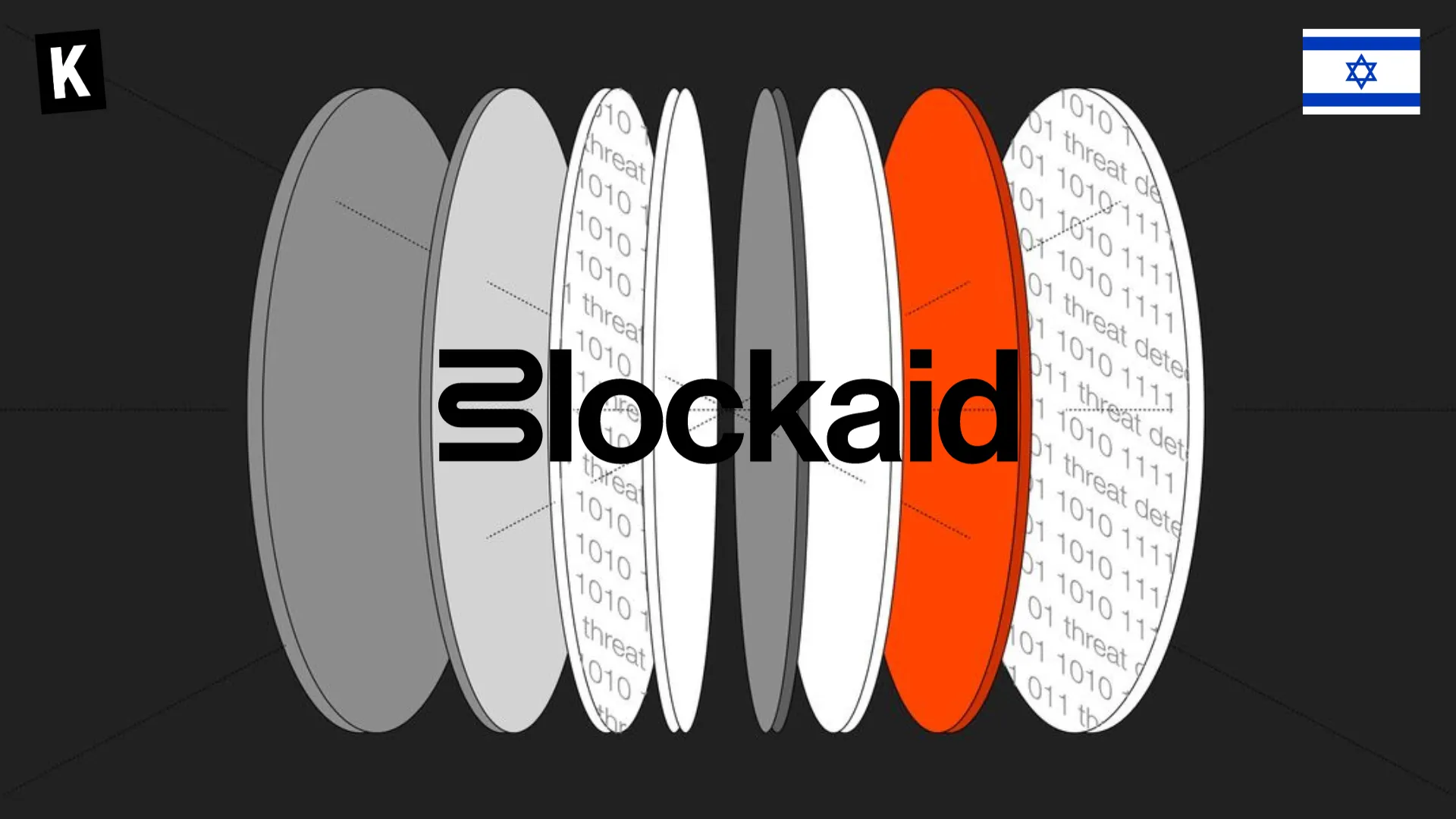 On October 23, it was revealed that Blockaid secured $33 million in Series A funding to enable scaling up of its innovative blockchain security technologies, aimed at safeguarding users from detrimental transactions. The funding round was driven by several leading industry venture capital firms, including Ribbit Capital, an investor in Coinbase, and early-stage VC organization Variant. Sequoia Capital, Cyberstarts, and Greylock Partners were also contributors.
Alongside the funding news, Blockaid stated that its security platform was coming out of stealth, ready to service its premier clientele, including popular entities like MetaMask, the OpenSea marketplace, the Rainbow wallet, and the Zerion wallet. As a measure to safeguard Web3 applications and their users from harmful transactions, these companies have formed a strategic alliance with Blockaid.
The recently procured funds will bolster Blockaid's technology, increasing the industry's resilience to scams and hacks. Founded in 2022 by alumni of Unit 8200, the largest unit in the Israel Defense Forces, Blockaid is designed to be suitable for all blockchain networks. Significantly, Blockaid's security solution is effective at detecting malicious decentralized applications and completely simulating off-chain signatures (EIP-712s).
Co-founder and CEO Ido Ben-Natan stated, "Blockaid protects users from fraud, phishing, and hacks," and elaborated that in the past three months alone, their security platform has conducted analysis on 450 million transactions. This analysis has prevented 1.2 million malicious transactions and safeguarded a monumental $500 million in user funds which could have been potentially compromised.
Ben-Natan added that the company continually evolves its security measures with each transaction, giving developers the assurance to create innovative products without fretting over security issues. He also noted how Blockaid's collaboration with Consensys enhanced their mission to reduce fund loss incidents within MetaMask.
Blockaid closed its seed round in late 2022 and is now looking to expand its team across multiple functions in its offices located in Tel Aviv and New York. With this fresh injection of funding, Blockaid is set to increase its client base and continue to protect billions in assets.