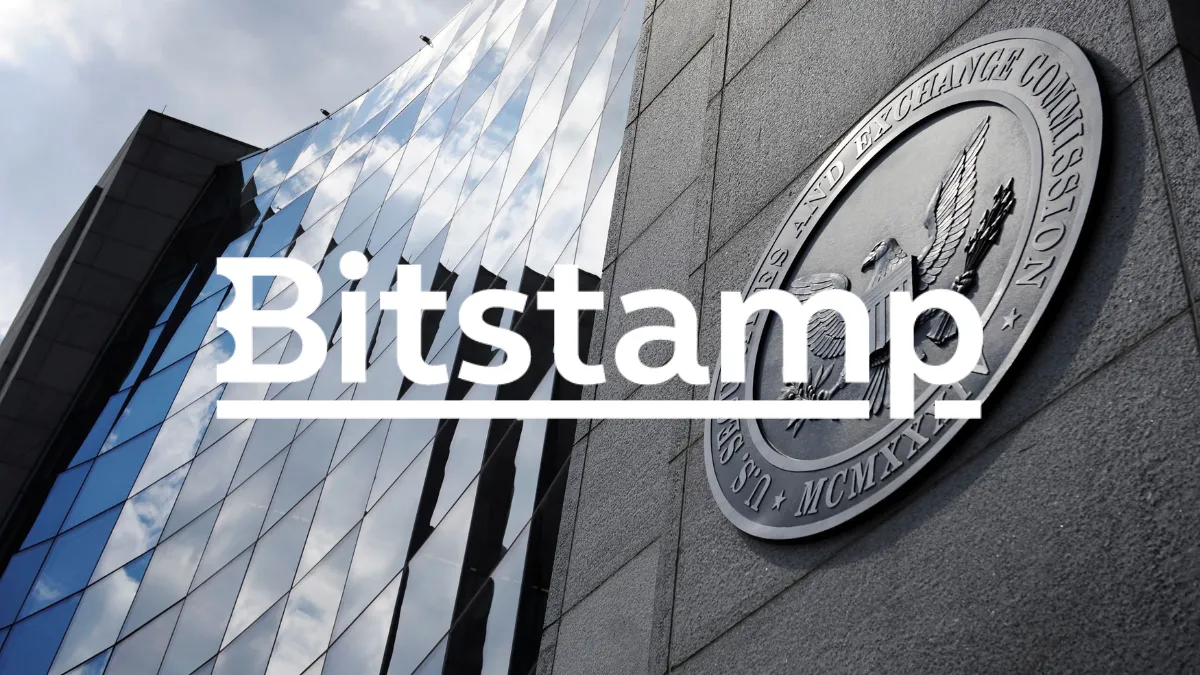 Amidst regulatory turbulence, Bitstamp, a veteran crypto exchange, has announced the cessation of trading for seven
cryptocurrency
tokens in the United States. The move follows allegations by the U.S. Securities and Exchange Commission (SEC) labeling
these tokens
as securities.
The Halted Tokens: A Closer Look
These tokens, namely Polygon (MATIC), Solana (SOL), Near Protocol (NEAR), Axie Infinity (AXS), Chiliz (CHZ), Decentraland (MANA), and The Sandbox (SAND), are the focal point of this recent development. Derived from platforms like Axie Infinity, Chiliz, and Decentraland, these tokens have come under SEC's scanner, leading to lawsuits against formidable exchanges such as Coinbase and Binance.
Update for our US users 📢

Starting August 29: AXS, CHZ, MANA, MATIC, NEAR, SAND, and SOL trading will be halted after evaluating recent market developments.

Execute any open trades. Holding and withdrawing tokens afterwards will be unaffected.

More info:…

— Bitstamp (@Bitstamp) August 8, 2023
Bitstamp's Response and Plan
Bitstamp, headquartered in Luxembourg, has addressed this by confirming that while trading of these tokens will be suspended from August 29, they are not turning their back on their users. Holders of these assets can retain and withdraw them as required.
"In our ongoing efforts to ensure compliance and prioritize user safety, we request our users to complete any pending buy or sell orders for these affected assets by August 29, 2023," stated Bitstamp.
Other Exchanges Join the Fray
Bitstamp isn't alone in this action. Giants like eToro, Revolut, and Robinhood have also taken a step back, either delisting certain tokens or, in Revolut's case, announcing the complete shut down of its U.S. crypto platform by October due to regulatory ambiguity.
While the future of these tokens remains uncertain, Bitstamp continues its operations by offering over 30 other cryptocurrencies, including popular choices like BTC, ETH, and XRP. Plus, they're on track to expand, targeting growth in Asia and initiating derivative trading services in Europe by 2023.
As the crypto landscape evolves, exchanges and traders must adapt to regulatory changes swiftly. Bitstamp's decision, while inconvenient for some, is a testament to their commitment to regulatory compliance. It also serves as a reminder to crypto enthusiasts to stay informed and vigilant in an ever-changing domain.
Key Points
Why are these tokens halted?
The SEC has categorized these tokens as securities, leading to potential legal implications for exchanges.
Can I still hold and withdraw these tokens from Bitstamp?
Yes, users can retain and withdraw these tokens even after the trading halt.
Are other exchanges also delisting tokens?
Yes, platforms like eToro, Revolut, and Robinhood have made similar moves due to regulatory challenges.