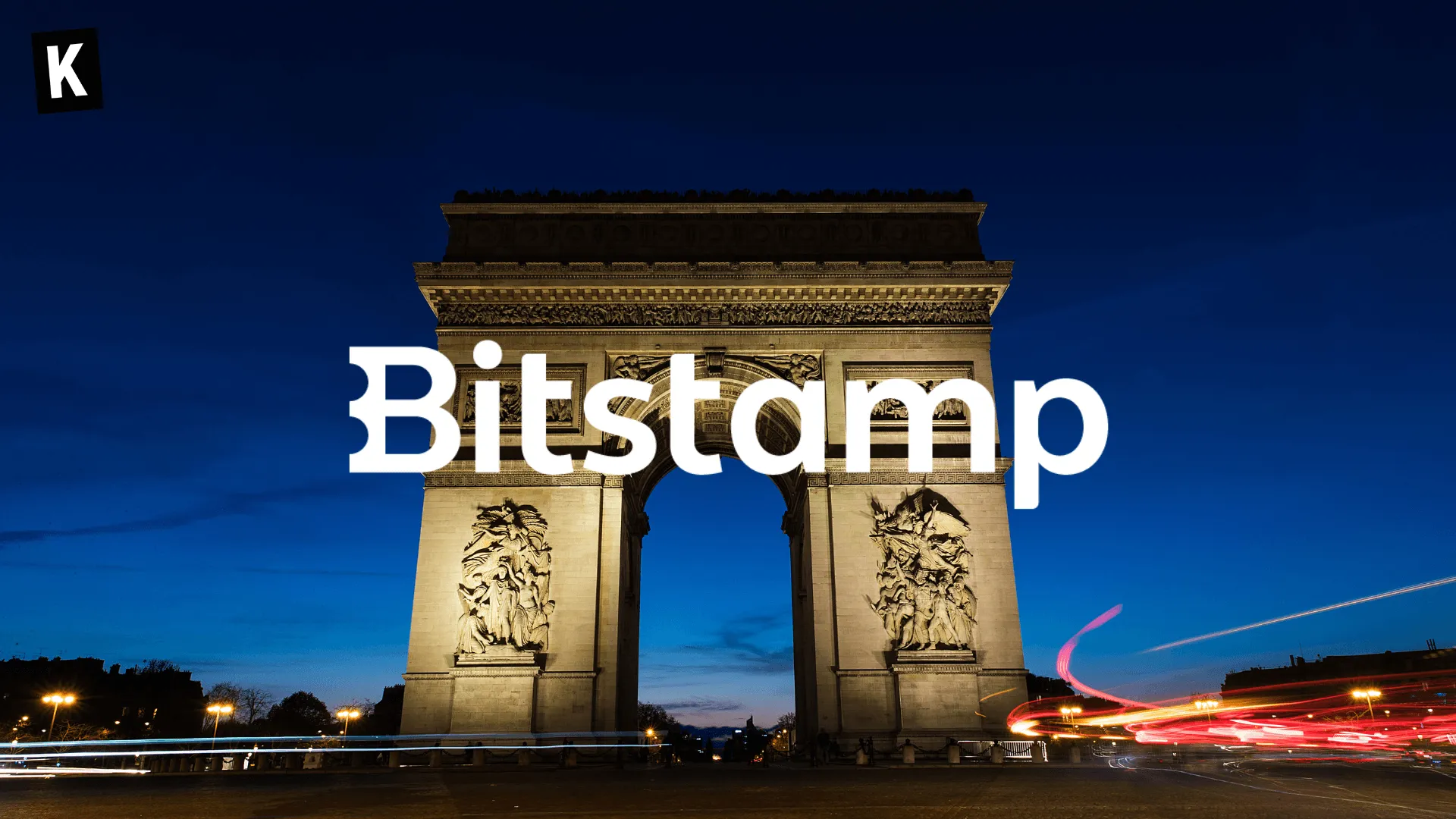 Bitstamp, a leading cryptocurrency exchange with a presence in Luxembourg, London, and New York, has officially registered with the Financial Markets Authority (FMA) in France. This move puts Bitstamp in the company of Binance, Bitpanda, and Société Générale's Forge unit, who have also registered with the French regulator, which is known to have one of the most advanced crypto regimes in the European Union.
To be registered with the FMA, companies must undergo thorough checks to ensure they have competent and reputable management and comply with anti-money laundering norms. Bitstamp has already registered with authorities in Spain and Italy, and is now seeking to expand its operations in France, which the Global CEO of Bitstamp, Jean-Baptiste Graftieaux, sees as "one of the most important markets for Bitstamp in Europe".
The cryptocurrency sector in Europe is currently waiting for the implementation of the EU's Markets in Crypto Assets regulation (MiCA), which will impose strict reserve and investor information requirements on crypto services such as exchanges and wallets. To bridge the transition to MiCA, French lawmakers are currently proposing to require unregistered companies serving the French market to separate client assets and manage conflicts of interest, a tougher requirement that Bitstamp is fully prepared to meet.
In a statement to CoinDesk, Graftieaux expressed the company's pride in being recognized as a virtual asset provider in France, adding that Bitstamp is eager to play a role in driving the wider adoption of cryptocurrencies. "The crypto-asset market has been experiencing a major turning point for a few months now and, as a pioneering player, we are keen to be a driving force in the adoption of crypto-currencies from a wider public," he said.
Stay ahead of the game with our Regulations News.
Boost your knowledge about Crypto with our Crypto Encyclopedia.