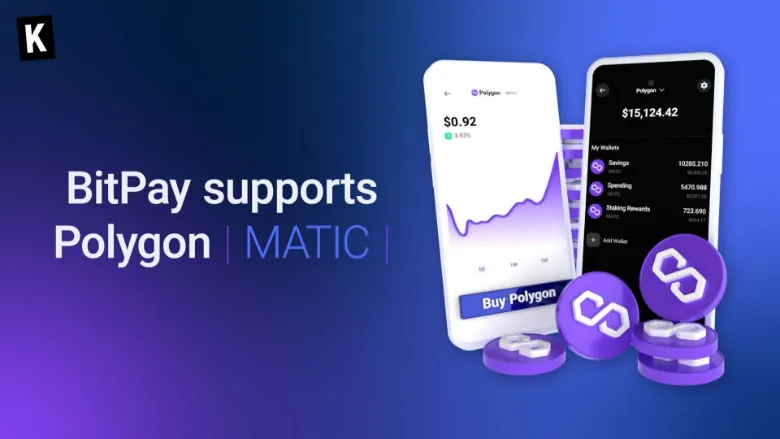 Polygon, known for its low fees, fast transaction speeds and carbon neutrality, will see its native $Matic token added to Bitpay's payment services later this week. This will allow $Matic holders to spend with major global merchants. Along with the rest of the market, $Matic saw its price rise by 3% in the last 24 hours, with a considerable 57.4 % rise in volume.
Stay ahead of the game with our Altcoins News.
Boost your knowledge about Altcoins with our Altcoins Encyclopedia.