Bitcoin News
Crypto News
Bitcoin Supporter Javier Milei Elected Argentina's President
Pro-Bitcoin candidate Javier Milei emerges victorious in Argentina's Presidential race, edging out Sergio Massa, as crypto prices surge following the announcement.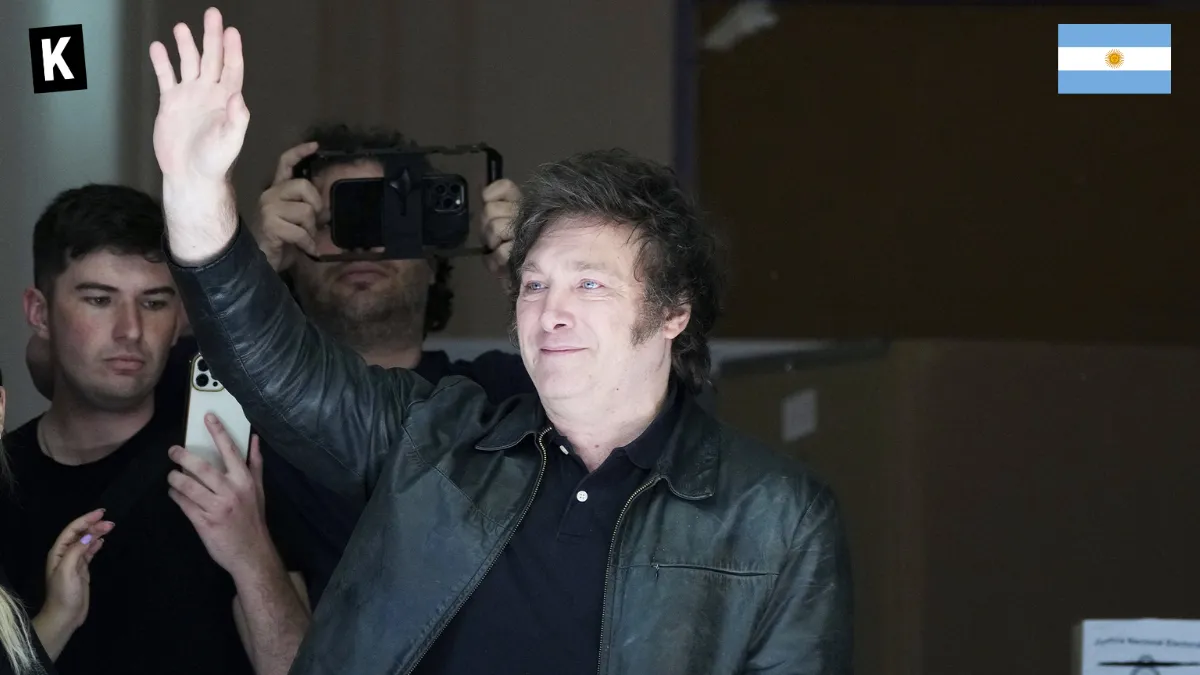 Javier Milei has been crowned the winner of Argentina's presidential election, with Sergio Massa conceding defeat on Sunday. According to Bloomberg, with almost 87% of votes counted, Milei has claimed 56% of the vote, whereas Massa trails behind with 44%. This significant victory for Milei coincides with a late Sunday surge in Bitcoin prices, seeing the cryptocurrency gain nearly 3% over the past 24 hours to reach $37,350.
Known for his pro-Bitcoin stance, Milei has been vocal about his criticisms of Argentina's central bank, which he calls a scam. He refers to Bitcoin as a movement towards "the return of money to its original creator, the private sector." This came to light when he addressed the bitcoin issue earlier this year, stating,
"We have to understand that the central bank is a scam."
However, Milei's bitcoin-friendly approach does not extend to proposing the cryptocurrency as legal tender. Instead, he's been advocating for the abolition of the country's central bank and dollarization of an Argentine economy deeply affected by an inflation crisis that saw inflation rates hit a staggering 142% in October.
The presidential run-off on Nov. 19 saw Milei secure victory with a lead of nearly 3 million votes. Prior to the final run-off vote, Massa, the country's minister of economy, had won the first round of Argentina's presidential election in October, but it wasn't sufficient to clinch the presidency outright.
Massa's views on the financial, banking, and cryptocurrency industry stand in stark contrast to Milei's. In October, he pledged to launch a central bank digital currency (CBDC) if elected to "solve" Argentina's inflation crisis. This inflation crisis has been a contentious issue in the South American country.
Milei's triumph marks a shift in Argentina's economic approach amid a challenging economic landscape. He will officially take office on December 10.