Bitcoin News
Crypto News
Bitcoin Spikes after False BlackRock ETF Approval, Larry Fink Reacts
False reports of BlackRock's Bitcoin ETF approval lead to a significant surge in Bitcoin's price. CEO Larry Fink comments on the event's reflection of substantial interest in cryptocurrency.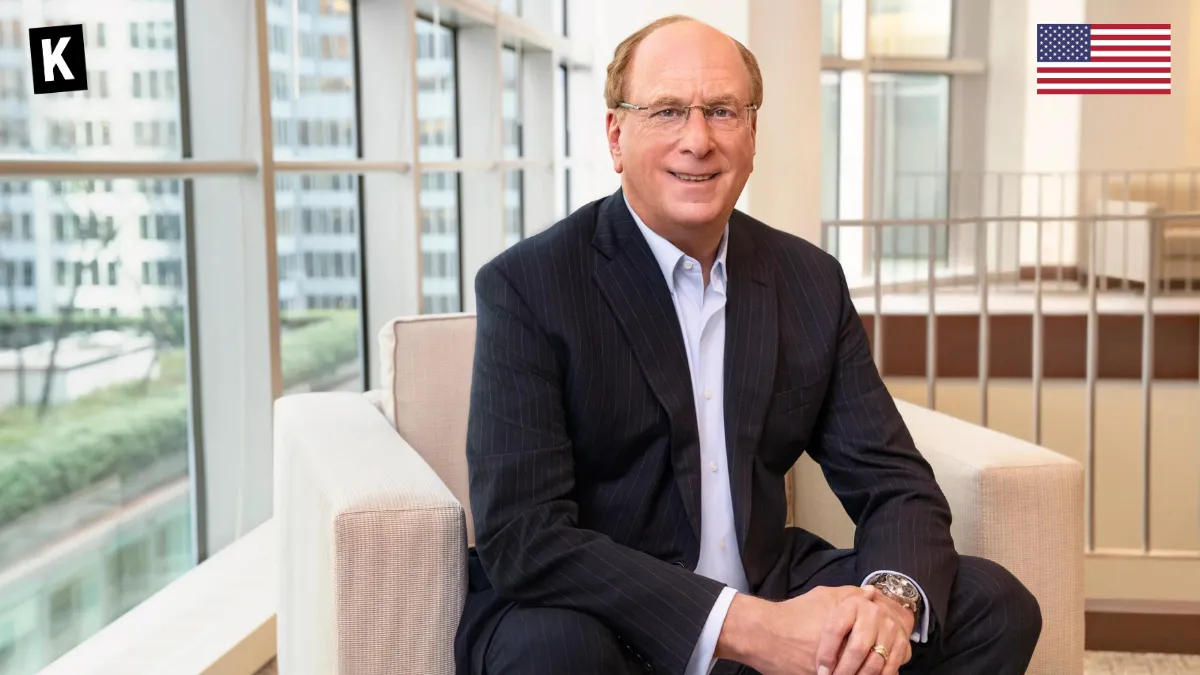 The price of Bitcoin experienced a noticeable upswing following a fabricated news report claiming that the iShares Bitcoin Trust ETF, proposed by the investment management corporation BlackRock, had received approval from the US Securities and Exchange Commission (SEC). The erroneous news stirred a wave of enthusiasm in social media platforms, causing the price of the largest cryptocurrency by market capitalization, Bitcoin, to soar by 10%.
BlackRock CEO, Larry Fink, addressed the event on Fox Business and reframed it positively. He suggested that the day's events, caused by the fraudulent news report, were a testament to the "pent-up interest in crypto." He further pointed out that the rally showcased Bitcoin as a possible asset class for investors seeking "a flight to quality."
The controversy began when the news outlet Cointelegraph, without citing any source, erroneously reported the approval of the Bitcoin ETF application filed by BlackRock. Both the SEC and BlackRock promptly debunked the rumor, but not before Bitcoin's value had catapulted to nearly $29,500 for the first time since July. It retraced back to less than $28,000 in a mere span of 15 minutes. Bitcoin's value currently stands at $28,150, as stated by CoinGecko.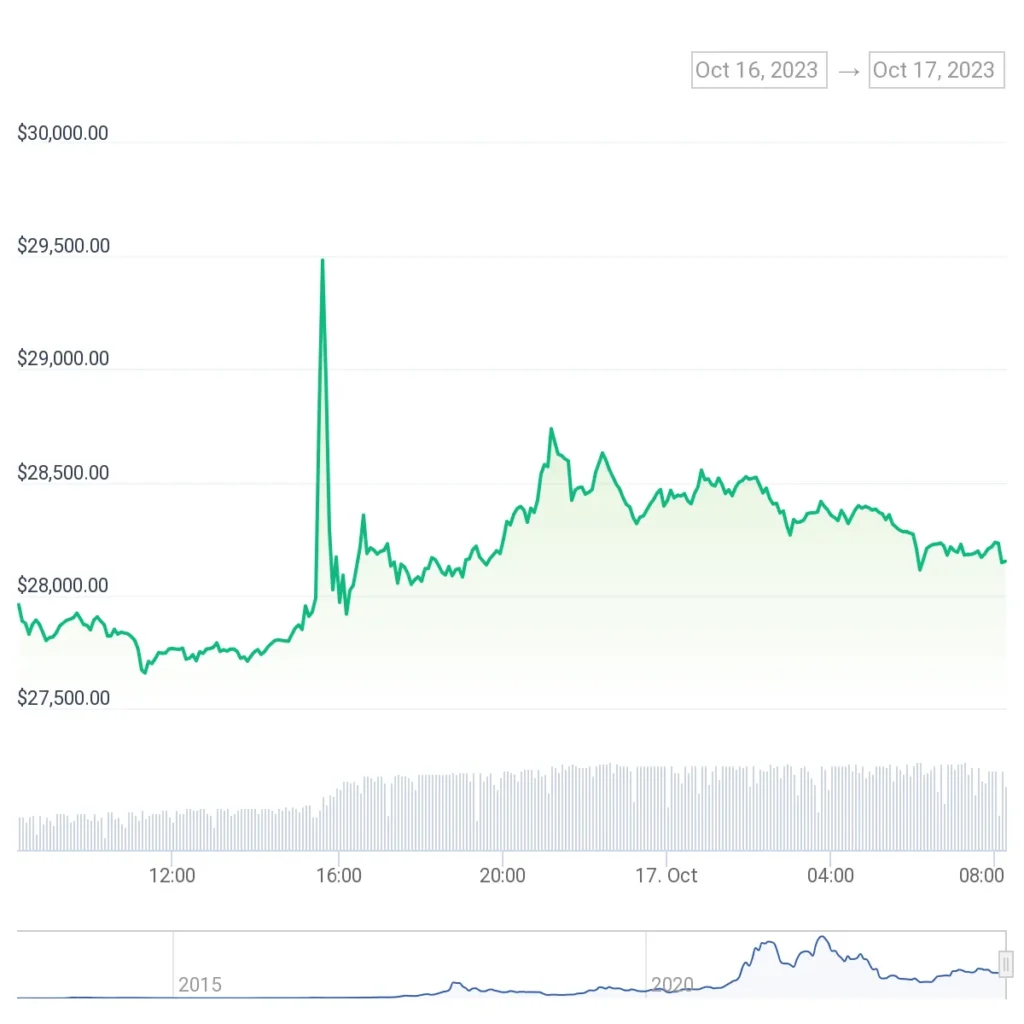 Although Fink could not comment on the specifics of his firm's pending application for a Bitcoin spot ETF, he echoed the argument that Monday's event further emphasizes the global need and desire for a Bitcoin spot ETF, especially given the prevailing international unrest.
Many Bitcoin advocates, however, viewed the event differently. They voiced their fears on social media, suggesting that the incident could be exploited by SEC chair Gary Gensler to highlight Bitcoin market's volatility and susceptibility to manipulation. This, they believe, could stifle hopes of a Bitcoin spot ETF securing approval in the United States in the foreseeable future.
The SEC has remained tight-lipped regarding the status of BlackRock's application. The federal regulator did, however, hint at Monday's event, tweeting, "Careful what you read on the internet. The best source of information about the SEC is the SEC."
In recent months, Fink has become a strong supporter of Bitcoin, frequently emphasizing its potential to serve as "digital gold." Amid ongoing anticipation over the approval of a spot ETF, Bitcoin has managed to secure a 6% rise to $28,150 over a month and a substantial 46% hike over the past year.